Law firm credits staying power to client focus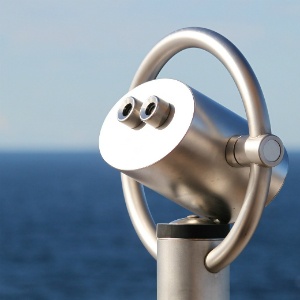 "Dedication to client excellence" has been identified by the managing partner of Rostron Carlyle Lawyers as critical to enduring business success.
Greg Rostron (pictured), managing partner of Rostron Carlyle Lawyers, described the firm's 15-year anniversary in July as testament to careful, individual attention to all client matters. The Brisbane lawyer pointed to "a personal approach" as the foundation of his firm's long-lasting business success.
"The importance to all of our lawyers and support staff in relating with and empathising with their clients, regardless of their legal issue, cannot be overvalued. This attitude has been the cornerstone of our growth and success," Mr Rostron said.
"What I believe sets us apart is our personal approach to every client and case," he said.
The full-service firm operates in Queensland and NSW. Six partners lead the business, which services specialist areas including corporate, commercial, property, litigation, insolvency and construction matters. The firm also deals with personal legal services including injury law, criminal law, migration law, family law and wills and estates.
In Mr Rostron's view, future growth for the 15-year-old firm will follow on from building long-term relationships with a wide range of clients. It is the same core principle that has seen the business develop from a small team when it first opened, to more than 100 members of staff to date.
"Our future growth will continue to centre around our philosophy and focus on innovative technical expertise, commitment to our clients and staff and honesty.
"It is humbling to know our clients come back to us again and again because we have lawyers who they can relate to and rely on, and that's really important to us," Mr Rostron said.
"We look forward to celebrating the next 15 years!" he added.