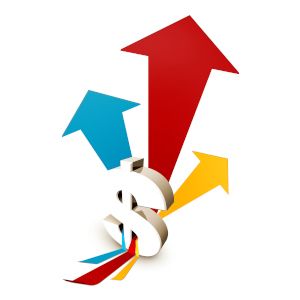 Legal services provider LegalVision announced today it has raised $4.2 million in capital for its Series B financing round led by Gilbert + Tobin.
Gilbert + Tobin originally invested in LegalVision in November 2015, citing the need for the firm to remain progressive by embracing legal market disruptors.
The firm has now led LegalVision's Series B financing round, which raised $4.2 million to help fuel growth in the Australian legal market.
"Our Series B round will be used to further enhance our legal and tech offering. In everything we do, our focus is on providing an amazing experience for our clients," said Evan Tait-Styles, CTO at LegalVision.
LegalVision will use the additional financing to expand its tech offering, exploring how machine learning and self-executing smart contracts can help LegalVision deliver its services even more efficiently.
It will also increase its presence in underserved regional communities, as well as major international cities with significant Australian trade flows.
"We are thrilled to continue working with Gilbert + Tobin. Their backing is a tremendous validation of our goal and progress to date," said Lachlan McKnight, CEO at LegalVision.
"There is still much to accomplish, and this investment round provides the foundation for LegalVision to keep achieving in the coming months and years."