Clients want competent lawyers and convenient service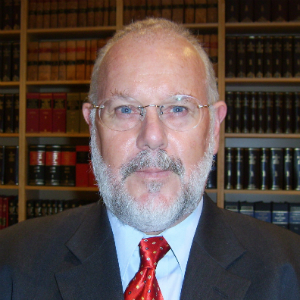 The search for responsive, focused legal services is the same for clients across the board, the managing partner of a Sydney firm has said.
Sydney lawyer Rolf Howard believes the cornerstone of business success in law is competence. It might seem like an obvious statement but the managing partner of Owen Hodge Lawyers considers it to be a fundamental measure of competitiveness in the small to medium-sized firm market.
"Clients want us to be right – they expect us to be right. And most of us are most of the time, but it's not what sets us apart. It's how we meet the needs and wants of clients, how we meet their convenience.
"People are looking for lawyers who are service-focused, who provide a good, responsive service and [meet] their needs as consumers, or [are] responsive as business operators," Mr Howard said.
Established in 1951, Owen Hodge today employs over 20 solicitors and has grown its presence beyond Sydney and Hurstville to also service clients in Wollongong. It also has exposure in the Burwood area following a recent merger with Walker Kissane & Plummer.
The firm practises in wills and estates, family, commercial and business law, and services a diverse range of clients. When asked about the business strategy to remain competitive in these areas, Mr Howard indicated a back-to-basics approach, that is not only concerned with the needs of clients but also how to improve the convenience available to them.
"I think that what clients are looking for, at what might be described for simplicity as 'the lower end of the market' as opposed to 'the higher end', fundamentally is pretty much all the same.
"You have to identify who your client is and what are their basic characteristics, and that's the person that you are aiming your marketing promotion and activities at," Mr Howard said.
He observed that being able to cater to "time-poor" clients is an important skill for modern lawyers.
"People are very aware of their time and so being able to reduce the time cost for everybody is very important. It's not just lawyers that are time-poor. It's very much clients generally," Mr Howard said.
Mr Howard has practised with Owen Hodge for more than 25 years. In his view, a culture of fostering young talent has driven business growth from the time he joined the firm, in the early 90s.
Absorbing experience and passing it on to junior practitioners was a key benefit of merging with other small firms, he said.
"The driving partners of the firm have provided a stability which is now reflected in a firm foundation upon which younger people are able to grow in their careers. As a partnership team, we see ourselves as that foundation of helping each other grow," Mr Howard said.
As part of a merger this month, two accredited specialists have joined Owen Hodge Lawyers. Michael Kissane and Chris Plummer are family and business law specialists respectively. They join the firm from Walker Kissane & Plummer, which was founded by former NSW attorney-general Frank Walker over 40 years ago.
Mr Kissane will be retained as a consultant for the firm and Mr Plummer, a registered tax agent and chartered tax adviser, joins the business law team at Owen Hodge.
"Both senior guys are accredited specialists. They are skilled and experienced lawyers, and the younger team that we have benefits from their skills," Mr Howard said.
"We are very excited to welcome [them] into our firm."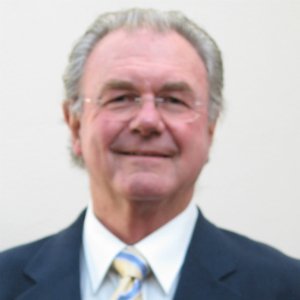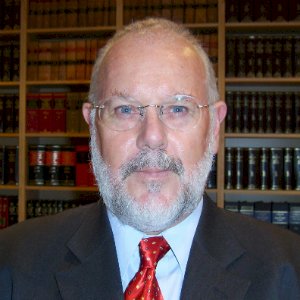 L-R: Michael Kissane and Chris Plummer have joined Owen Hodge Lawyers.