Intersectional prism shines light on diversity's deeper problem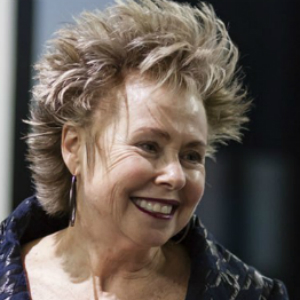 The diversity discussion in law must recognise the fact that the biases holding talented minorities back are intersectional and overlapping, a management consultant says.
According to management consultant Heather Price, equal opportunity in the legal profession is a multifaceted challenge. For this reason, the diversity agenda that law firms are positively embracing must be pursued with a firm grasp of the torch of intersectionality to light the way. Until that happens, Ms Price says equal opportunity will not be realised in law or any professional sector.
"The problem is that traditionally, diversity and inclusion initiatives focus on diversity in a very singular and one-dimensional way," Ms Price said.  
"There are lots of organisations that work within Australia that will set gender targets, but only gender targets. There are those who will set up networks but only networks for gender or LGBTI. And very often most of these initiatives that are set up, rather than cooperate, compete with each other," she said.
Ms Price said for many, the barriers to advancement or recognition of their talent at work could be attributed to a number of compounding factors, effectively trapping them under a hatchet more impenetrable than the glass ceiling.
She suggested that by failing to acknowledge the multiple odds which some people in the community must overcome, organisations are complicit in shutting out the 'most vulnerable', and at their own cost.  
"If we don't acknowledge the existence of intersectionality, the people who are actually open to being excluded because they have multiple components of their identity, which are viewed less favourably in the society which is operating, those people who are most vulnerable, are going to simply fall through the cracks," she said.
Ms Price, who is the CEO of diversity consultancy Symmetra, made her remarks at a seminar jointly held by the Women Lawyers' Association of NSW and the state branch of the Australian Asian Lawyers Alliance (AALA) earlier this month.
She called for "intersectionality" to be brought into the lexicon of corporate talk around diversity, saying it would achieve headway addressing the full range of unconscious biases at play in the workforce and make people understand the experience of discrimination many different people face.
"If you really want to understand the experience of an individual or a group of people in society, you have to understand that the lens through which they look at the world and the lens through which the world looks at them, and the opportunities that they might experience or be excluded from in the workplace are influenced by intersectionality," Ms Price said.
The seminar entitled 'Where the Glass and Bamboo Ceilings Meet in the Australian Legal Profession' was held at Bartier Perry's Sydney office.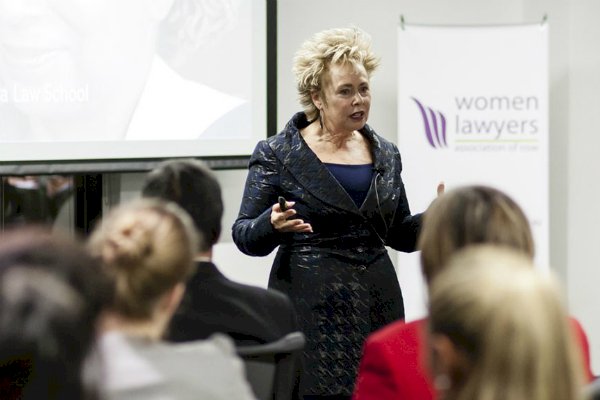 Heather Price discusses where the glass and bamboo ceilings meet (Photo courtesy Women Lawyers' Association of NSW)