IP firms complete IPO, commence trading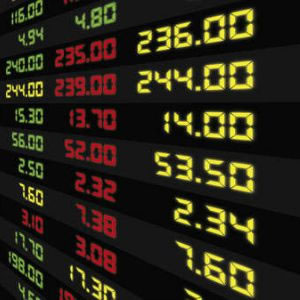 A holding company that owns two intellectual property firms has completed its IPO, raising in excess of $146 million, and commenced trading on the ASX.
QANTM Intellectual Property Ltd, the owner of Davies Collison Cave and Freehills Patent Attorneys, has begun trading on the ASX as of 12pm on 31 August 2016.
QANTM will trade under the ticker code QIP.
The IPO, which was priced at $2.22 per share, raised gross proceeds of $146.7 million and was strongly supported by institutional and retail investors.
"Both Davies Collison Cave and FPA Patent Attorneys have leading positions in the growing intellectual property services market in Australia and see good potential for further growth in Asia," QANTM CEO and managing director, Leon Allen, said.
"While the firms will continue to operate on a standalone basis, they share common business philosophies and a shared commitment to providing premium IP services to blue chip local and international clients.
"The IPO is an exciting milestone and will provide both firms with increased financial flexibility to pursue selective and complementary acquisitions, and to retain and attract high-quality people."
Davies Collison Cave and Freehills Patent Attorneys are two of Australia's leading IP firms, providing services in relation to the creation, protection, commercialisation, enforcement and management of IP rights to Australian and international clients.
QANTM's listing on the ASX comes as the group released its FY2015-16 results.
Total revenue was up 10.3 per cent to $107.1 million, while EBITDA was up 27.3 per cent over the year to $26.6 million.
"We are also pleased to announce that QANTM has delivered FY16 results ahead of the company's prospectus forecast, reflecting the hard work and commitment of our team and the delivery of great results for our clients," Mr Allen said.
Update: At 2pm on 31 August 2016, two hours after trading commenced, QANTM was priced at $2.49 per share which is a 12 per cent increase on its original listing price. QANTM stock closed at $2.50 per cent.