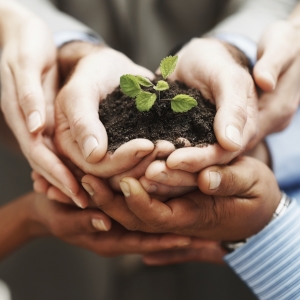 Challenging market conditions, coupled with fluctuating business confidence, have taken a toll on legal demand, a new report has revealed.
According to the latest Legal Services in Australia report by IBISWorld, legal services across the country have grown at an annualised rate of 2.2 per cent over the five years to 2015-16.
In the five years to 2020-21, the report estimates that legal services in Australia are expected to grow by 1.9 per cent.
In an executive summary of the findings, IBISWorld suggested the "sluggish" results were due to challenging market conditions following the aftermath of the global financial crisis, resulting in many businesses feeling pressured to cut costs.
"The past five years have challenged the legal services industry, with the aftermath of the global financial crisis taking its toll on industry demand," the report said.
"Industry revenue growth has slowed as businesses implemented cost-cutting measures."
The report noted that this has resulted in fluctuating business confidence, which has deterred many companies from pursuing work that requires legal expertise.
"Business confidence in Australia affects demand for legal services, particularly in relation to commercial activities," the report said.
"These include contracts, mergers and acquisitions and equity work. When business confidence is positive, companies are more likely to undertake commercial activities, boosting demand for legal services."
Other key external drivers that affected the growth of legal services demand in the 2015-16 financial year were cited as decreased criminal activity, decreased demand for financial and insurance services, and a decrease in the number of divorces. The report noted that this has threatened industry players that specialise in these areas.
Conversely, the report noted that the increase in housing market activity was a positive factor for legal services growth, with the number of housing transfers rising in the 2015-16 financial year, presenting an opportunity for industry players in this area to grow.