Firm flags rising mental illness incidences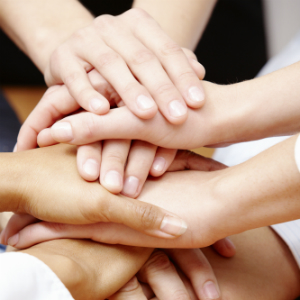 Managing mental health in the legal landscape is a concern, with a new report showing the number of mental illness cases has increased substantially year-on-year.
According to the Managing Mental Health in the Workplace survey conducted by MinterEllison, managing mental health issues is of increasing concern to employers.
The survey revealed that 56 per cent of respondents reported an increase in the number of mental health cases in the last 12 months, while 44 per cent of respondents reported incidences of suicide or attempted suicide.
The two most common presiding mental health issues highlighted in the report were depression (94 per cent) and anxiety (94 per cent).
Despite the results, the report found 74 per cent of employers have no formal policy or procedure in place for managing staff mental health issues.
A further 65 per cent stated they do not currently measure the impact of staff mental health issues on their organisations, while just 38 per cent have discussed staff mental health issues at a board level at least once.
Of those who said they actively maintain and promote the health and wellbeing of staff at work, 90.9 per cent said they do this by providing access to a confidential employee assistance program.
A further 86.7 per cent said they provide flexible work arrangements, while 59.2 per cent said they provide relevant information to effectively maintain and promote health and wellbeing.
MinterEllison employment partner Harriet Eager said the survey highlighted opportunities to improve in this vital area of workplace management.
Ms Eager said firms would benefit from taking a proactive approach of putting staff wellbeing front of mind for all employees, including the creation of a safe environment for the discussion of mental health issues.
Some ways to improve this area of workplace management are: introducing training programs on mental health issues, including at board level; managing risk factors inherent to specific roles and also associated with individuals; and better training organisations to manage staff mental health issues, according to Ms Eager.
This year Lawyers Weekly is sponsoring the 2016 Light Ball in Sydney, which will raise awareness of suicide prevention and depression in Australia.
The Light Ball is an opportunity to back a worthy cause with an important message: "With 7.8 Australians losing their lives to suicide each day, depression must be discussed more openly and freely," event spokesperson Ben Evans said.
The Light Ball event will be held on 15 October 2016. For more information or to purchase tickets, click here.