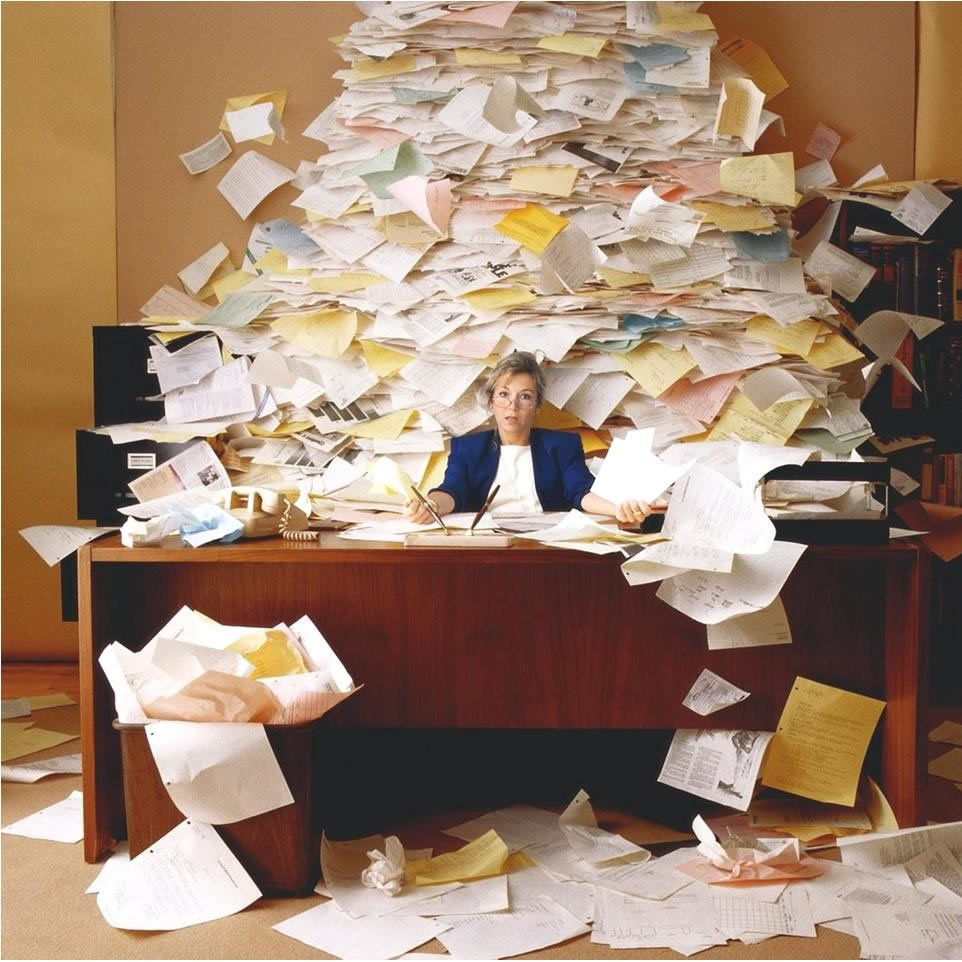 A new survey has polled more than 600 corporate counsel, representing companies across 24 countries, to uncover key disputes-related issues, trends and concerns.
The Norton Rose Fulbright 2016 Litigation Trends Annual Survey indicated an upward trend in virtually all of the metrics relating to litigation and the broader disputes area.
According to the survey, 24 per cent of respondents believe the volume of disputes will increase in the year ahead, versus just 13 per cent anticipating a decrease.
The survey found that the number of companies that had no lawsuits commenced against them decreased from 25 per cent to 19 per cent over the last 12 months, with 81 per cent of respondents being sued in the past year.
Respondents who needed to conduct any type of cross-border discovery increased from 35 per cent to 41 per cent in the last 12 months, according to the survey. Furthermore, those needing to conduct cross-border discovery in more than half of their matters doubled from 7 per cent to 14 per cent.
Interestingly, companies not facing any regulatory proceedings showed little change from last year at 66 per cent; however, 97 per cent of respondents perceived regulators to be more "interventionist" during the last 12 months, the survey said.
Meanwhile, litigation related to contracts stood as the top concern for 42 per cent of respondents.
Norton Rose Fulbright's Litigation Trends Annual Survey was conducted by market research firm Acritas. Now in its 12th year, the survey gathered insight from 606 respondents across multiple jurisdictions, including Australia, the United States, the United Kingdom, Europe, Canada and Asia.