'Knowledge worker' demand rising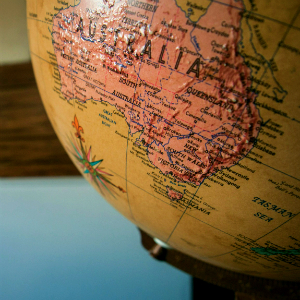 The demand for knowledge workers, including lawyers, is increasing across Australia according to a new Hays report.
The recently released Hays Quarterly Report for October – December 2016 outlines the skills that are in demand, as well as the recruiting, salary and candidate trends that are impacting various sectors, including legal.
The report reveals that Australian employers are looking to recruit highly skilled professionals, known as 'knowledge workers', to add immediate value and adapt to the rapidly changing and digitising world of work.
Knowledge workers are employees who work primarily with information. They are highly skilled and experienced, with extensive technical expertise and problem-solving abilities.
"The biggest hiring trend this quarter is the growing number of knowledge-intensive jobs that are now on offer and for which suitably skilled, experienced and educated candidates are in short supply," said Nick Deligiannis, managing director of Hays in Australia and New Zealand.
"These include roles for analysts, architects, teachers, nurses and lawyers, all of which require highly skilled professionals who perform non-routine jobs. Layer this with the ever-increasing need for technology and digital skills across a broad spectrum of professions and industries, [and] it's no wonder the talent pool is tight."
In Australia the candidate shortage in private practice is mostly in the areas of commercial law, planning and environment, property, construction, family, and employment law, as well as commercial litigation.
The report claims that a number of firms have growth plans and are creating new roles to meet client demand.
Public sector lawyers are most in demand in Canberra and Sydney, particularly in administrative law, commercial law, employment law and freedom of information.
In contrast, the in-house market is competitive, with the numbers of applicants for both permanent and temporary roles consistently high.