Legal profession's future 'could be in jeopardy'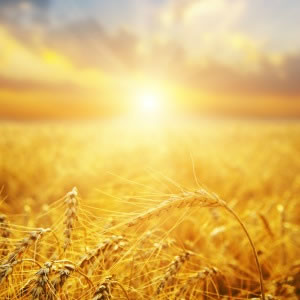 New statistics from Bond University show more is needed to support lawyers and law students, or the future of the legal profession could be at risk.
New research reported by the university has revealed that one third of Australian solicitors, one third of Australian law students and one fifth of Australian barristers have reported elevated levels of psychological distress.
The research also indicated that one third of law students reported increased levels of stress after their first year of study.
Bond University faculty of law professor Rachael Field said this particular statistic was first reported in 2009 and has been consistently reinforced by various studies since then.
"Research indicates that for many law students, symptoms of psychological distress begin early and continue throughout their study and into their working lives," Professor Field said.
"The legal profession has an ethical imperative to respond to the high levels of psychological distress experienced by lawyers and law students.
"A failure to act on this imperative will impact the future sustainability and success of the profession."
Professor Field said it has now become crucial that the profession starts to address these statistics by exploring some key strategies for coping with stress and building resilience, or else the future of the profession "could be in jeopardy".
"Resilience is more than just the capacity to cope well under pressure; resilience enables people to 'respond and endure' or 'develop and master' in spite of life's stresses and adversity," she said.
"In the field of law, it is crucial we develop a deeper understanding of the onset and cause of psychological distress and take a practical approach to managing the stresses of legal education and practice.
"Whilst it is important for individuals to learn coping mechanisms to avoid psychological distress, institutions and workplaces have a duty of care to provide access to information and support."
Professor Field noted that the problem needs to be dealt with collectively, not individually.
"The law profession needs to acknowledge that psychological distress is a problem for our professional community, not for individuals to manage alone," she said.
"We need to focus on establishing supportive environments and maintaining connectedness in order to ensure the physical and mental health of our lawyers and students, and the longevity of the legal profession."
Professor Field and Assistant Professor Jackson Walkden-Brown are presenting a seminar titled 'Psychological Wellbeing in Law: A Snapshot of Evidence and Strategies' as part of Bond University's Research Week.
Research Week runs until 14 October and features free public lectures, seminars and debates showcasing the array of research being conducted at the Gold Coast-based university.