Traditional graduate-to-partner pathway losing favour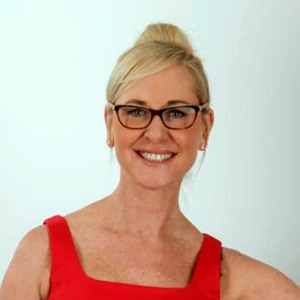 Advancements in technology are altering the career paths graduate lawyers are taking, according to a new report.
LexisNexis' annual Smart Law report explored the changes and challenges faced by the legal profession due to the shifting expectations of legal service delivery, which have been altered by technology.
A big trend highlighted in the report was that the traditional path from graduate lawyer to partner will no longer be "the default mindset", as evolving technologies make new opportunities available to legal practitioners.
"In the face of rapidly changing technology, difficult economic times and differentiated legal models within the industry, uncertainty about the future of legal practice is to be expected," said Joanne Beckett, managing director of LexisNexis Australia.
"The demands of clients in the current economy can only be met through innovation via technology that contributes to lower costs, automated tasks and increased transparency for a clearer and more collaborative relationship between the client and service provider."
Ms Beckett said technological advancements are creating new practice areas to meet client expectations, altering career paths and the structure of legal work in the process.
"Innovation brings new opportunities for those in the legal profession. Legal career choices are broadening as new roles are created, such as legal technologists, legal project managers, legal process analysts and more," she said.

"For law firms, regardless of size, technology can help to achieve cost efficiencies and enhance decision-making to satisfy client demands.
"The strong returns and benefits from these technological investments will come through the reassessment of key business components, including service offerings, fee structures and staff career paths."

Furthermore, the report showed that the key motivator for adopting technology systems for law firms is to "meet client expectations" (55 per cent). Despite this, the report found only 6 per cent of law firms are investing in client portals.
According to the report, new technologies such as business intelligence analytics and data analytics are slowly being considered, with 11 per cent of surveyed firms currently using these.
"For many this technology means more opportunities for problem-solving and strategic counsel. For others it is viewed as a new challenge, as technology comes with the expectations to deliver work faster with data-driven precision," Ms Beckett noted.