Mallesons counts down to March merger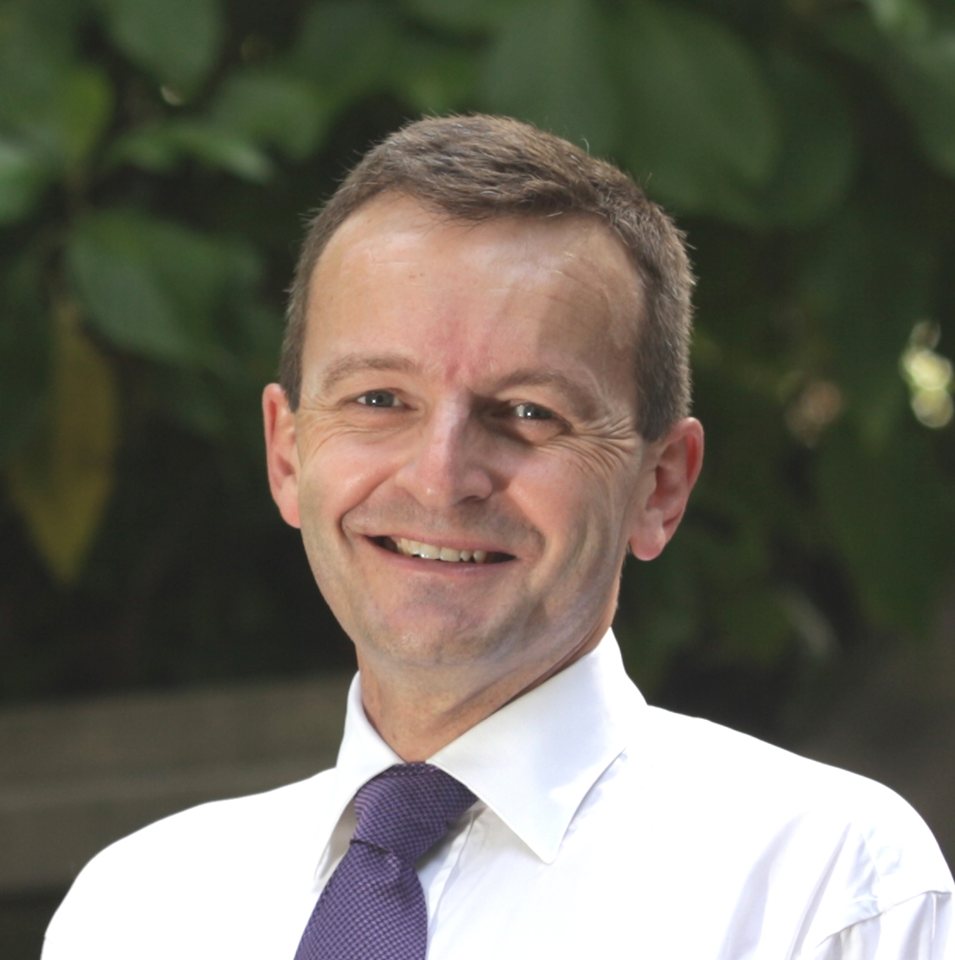 The integration of Mallesons Stephen Jaques with King & Wood is "right on schedule" for next week's official start date, according to Mallesons' Stuart Fuller.
iv>With just "six sleeps" until the two firms come together to form King & Wood Mallesons, the merged firm's global managing partner told Lawyers Weekly of the progress the two firms have made thus far in terms of the significant rebranding process required and the upcoming integration, both financially and physically. 
"We've been focusing on a number of levels. At a brand and communications level, we've started the regional advertising campaign in Australia and Hong Kong. That's really the first step of projecting the new brand of King & Wood Mallesons into the market," said Fuller. "That underpins the fact that from next Thursday, we are rebranded everywhere that we practise as King & Wood Mallesons with a new name, a new logo and a new brand identity."
Fuller said the rebranding process has been a significant amount of work for the firm, both externally and internally, and noted the importance of communicating directly with the people of the firm as to the timetable for integration and what the firm is trying to achieve.
"Internally, we're doing a lot of work about launching the combined firm's brand … how we celebrate that, how we start to bring everybody on this journey of becoming a regional law firm," he said. "What we've discovered is that the integration work involved a lot of hardware pieces – the infrastructure – and a lot of people pieces. You need to get both of those right."
While the two firms will financially integrate in Hong Kong from 1 March, the combined partnership will remain in two separate offices until building leases expire. The practice teams of both firms will not be integrated until Easter.
"We're putting four weeks between the 'go live' date of the 1st of March [and the integration of the practice teams]," he said. "We integrate all of the IT systems on the 1st of March, so common IT document management system, email system, phone system – all of that incredibly important infrastructure.
"At Easter, we'll physically integrate our practice teams; the corporate group, corporate and securities, the banking and finance and the litigation groups."
To celebrate the 1 March merger, the firm will host morning teas across its China, Hong Kong and Australian offices. In Hong Kong, the firm will hold an internal party on the evening of 1 March with a client celebration on 14 March.
"We're just incredibly excited about it. I can't wait."