Legal body commends youth crime reforms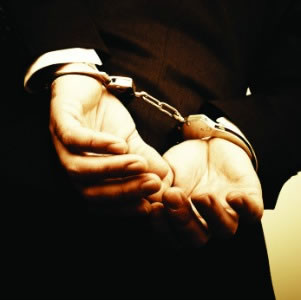 The Law Institute of Victoria has welcomed the state government's new suite of reforms, which aim to address youth crime.
According to the legal body, the new reforms to youth control orders and the Intensive Monitoring and Control Bail Supervision Scheme are an "encouraging move", which will help deter young offenders from "graduating" into the adult prison system.
LIV president Steven Sapountsis said the reforms will help promote rehabilitation while providing strict boundaries.
"This is just what these young people and their families need," Mr Sapountsis said.
"Rehabilitation is paramount in the case of young offenders, and when they get this level of support it can help turn the life of a young person around."
Under the reforms, a new youth control order (YCO) will be established, which Mr Sapountsis noted has similarities to a community correction order (CCO). It will include curfews, restrictions on whom the offender may associate with, and will also require the young person to comply with an education, training or employment plan.
The new Intensive Monitoring and Control Bail Supervision Scheme will also have a boosted supervisory requirement, with offenders needing to comply with education, training or work requirements.
Mr Sapountsis noted that while the LIV welcomes the added supervisory element of both schemes, appropriate resources must be provided to ensure young offenders are supervised by people highly skilled in providing support in education, mental health and drug and alcohol abuse.
"What we hope to see is adequate funding to properly design these programs and employ skilled and qualified supervisors to ensure that the programs are a success," Mr Sapountsis said.
"A lot of these young people come from troubled backgrounds and need skilled support to divert them from a life of crime."
Both schemes also include penalties for non-compliance with the requirements, which can include custody or bail being revoked. Mr Sapountsis said this is appropriate as long as there is discretion from magistrates as to how penalties are imposed.
"The LIV did have some concerns with the reforms. While the so-called Fagin's Law may be targeting 'bigwigs', it could also apply to others," Mr Sapountsis said.
"Would a 19-yearo-ld who incited their younger brother to shoplift be facing 10 years in jail, for instance?"