Firm bolsters culture with pro bono focus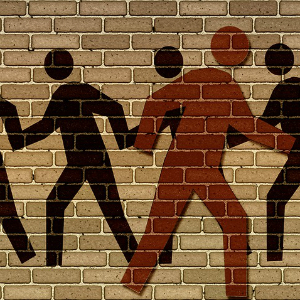 An Australian firm says a stronger focus on completing pro bono work has boosted the overall health of its practice and its lawyers.
Speaking at a pro bono panel in Melbourne recently, Russell Kennedy Lawyers pro bono manager Emma Dunlevie said placing importance on this kind of work has seen numerous "psychological and morale-boosting benefits for practitioners", while also providing the opportunity for the firm's lawyers to expand their skills by working in new and often innovative areas.
"Pro bono is a critical element in a lawyer's professional identity and helps to make the rule of law a reality," Ms Dunlevie said, referring to research.
"It is an ethic of service to the legal system and the public good, and marks lawyers as professionals rather than just practitioners or business people."
Ms Dunlevie also shed light on some of the structural elements of Russell Kennedy's pro bono practice.
She noted that pro bono is a distinct practice area for the firm, with dedicated managers, lawyers and a representative committee. Pro bono files are treated for all purposes in the same way as billable files, she added.
Also speaking at the event in Melbourne was Russell Kennedy principal Victor Harcourt, who asked the panel to differentiate between what effective and ineffective firms are doing in their pro bono programs.
The general consensus was that, apart from providing formal management structures and resources, firms with a strong pro bono culture develop a program on "sustainable building blocks of longstanding, deep relationships with a handful of key partners and clients".
The event also featured Victorian Attorney-General Martin Pakula, who addressed the need for firms to provide access to justice for vulnerable people in the community. He also pointed to the Victorian government model as helping to drive an even greater pro bono commitment from law firms.
John Corker, CEO of the Australian Pro Bono Centre, said that under a single national model, reporting for firms could be improved if undertaken in a similar fashion to the National Pro Bono Aspirational Target.
He noted that by ensuring that the reporting requirements are consistent nationwide, firms would be able to compare their programs more fairly and also collaborate more effectively in their pro bono efforts.
"Whichever way you look at it, there is no doubt that the profession is making progress," Mr Corker said.
"There are now 12,000 lawyers in Australia operating under the aspirational target of 35 hours per lawyer, per annum. And for the first time, this year that national target was reached.
"Another way to look at it is that there is now the equivalent of 223 lawyers in private law firms in Australia doing nothing but pro bono work all year."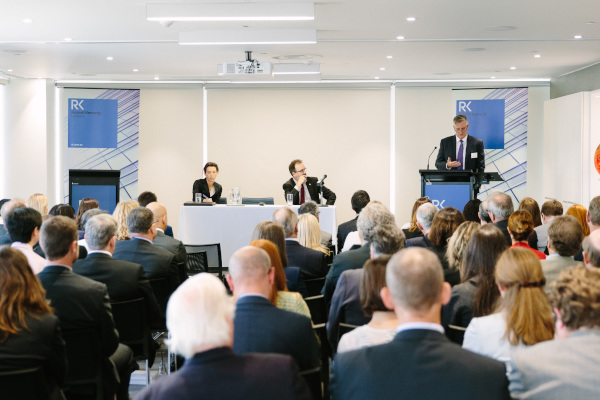 Pictured: the Russell Kennedy pro bono panel.