Qld firm sounds alarm on heat stress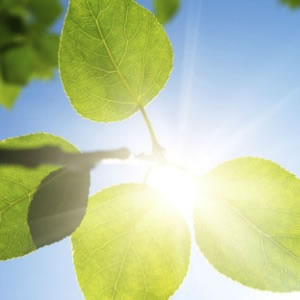 With temperatures scorching across the country, one law firm has highlighted the duty of care employers have to ensure they provide adequate protection to prevent heat stress.
Queensland-headquartered law firm Injury & Accident Lawyers has issued a warning to employers in light of summer temperatures ramping up to break some of the hottest days on record.
The firm's director Hideki Shimizu said employers need to be vigilant in making sure they have adequate measures in place to ensure their staff is protected against the warmer weather.
Mr Shimizu said working in hot and humid environments in Australia's extreme climate can lead to a heat-related illness, which he noted can be fatal.
"Employers are required by law to provide protection for their workers from the heat and sun, while workers should follow their employer's instructions regarding heat stress and safety," Mr Shimizu said.
"Workers are most at risk during heat waves when temperatures are above the average for three or more days, with high humidity increasing the risk.
"Very hot and extreme heat conditions can lead to heat-related health problems such as cramps, exhaustion, heat stroke and fainting. Employers should weigh up all factors such as heat, humidity, water intake, breezes, shade, protective gear, the physical condition of workers and their hours of work."
Mr Shimizu added that Cancer Council research found some Australian workplaces are also failing to protect workers from harmful ultraviolet radiation (UV), with around one in two workers who spend time outside lacking adequate sun protection.
"Employers should ensure their workers follow proper safety procedures to prevent sun-related illnesses," he said.
"Employers can help workers to stay safe by reducing the amount of time they spend in the sun, provide sunscreen and other protective gear, provide shelter and drinking water and allow workers to take regular breaks or rotate with other workers where possible."
Mr Shimizu's comments come after a Brisbane pilot, Matthew Hall, passed away due to heatstroke.
Mr Hall was allegedly riding a dirt bike on Queensland's Sunshine Coast before collapsing and dying of heatstroke.
Two Cairns residents have also reportedly been treated for heat-related stress conditions.