National firm to make 'bold moves' in continuing rapid expansion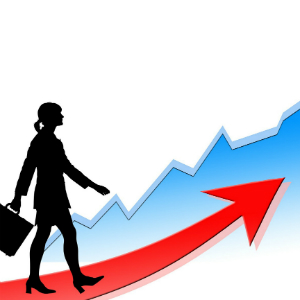 A national firm, which has opened 12 new offices and expanded into a new practice area in 24 months, says it's showing no signs of slowing down.
Go To Court Lawyers said its rapid growth phase was set to continue with the firm making a conscious effort to bolster its services to reach more of the Australian market.
Speaking to Lawyers Weekly following an announcement that the firm had expanded its operations to cover the personal injury practice area, head of the practice Andrew Needham said staff numbers are growing at full speed to combat extensive client demand.
"Our team is constantly growing to meet the demands of our growing client base, and we will be looking at recruiting more exceptional practitioners as the number of clients we sign on grow," Mr Needham said.
"We're particularly looking at a personal injury team in New South Wales, and then eventually in Victoria."
Mr Needham said since the launch of the new practice, the interest from clients has boosted the amount of work available, particularly in the main areas of personal injury which he describes as workers' compensation, motor vehicle accident, public liability and superannuation disability claims.
"We have generated a number of matters from our client enquiries, and we anticipate this number to grow as more Australians enquire about their legal issues through our Legal Hotline," he said.
"Our website articles will also be growing in this new practice area, which will hopefully help those seeking information to find the right answers. We will obviously know more after the first quarter, but what we do know is this is just the beginning."
However, Mr Needham noted that it's not just the personal injury space that they are eyeing, with more plans underway to bolster Go To Court Lawyers' service proposition even more.
"Our growth over the last 24 months has seen 11 new offices open across the country, with Southport to be our 12th," Mr Needham said.
"We believe ourselves to be mid-tier, given our growth and progress made.
"We have no plans to stop – expansion into personal injuries is just one of the ways which we have planned to make bold moves in the profession towards the ultimate objective, which is delivering accessible, affordable legal services to all Australians."