Optimism for Aus M&A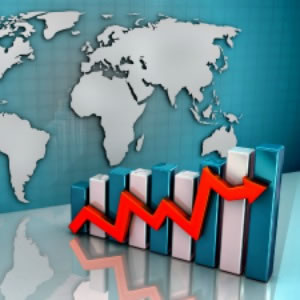 A new report has revealed buoyancy in Australian M&A deals this year, after a steady 12 months in 2016.
According to Herbert Smith Freehills' fourth annual Asia Pacific M&A Review, the outlook for Australian public M&A deals remains positive for the months ahead.
A statement from the firm said, "The market value of Australian public M&A was steady in 2016 compared to previous years. In total, 85 public M&A deals were announced, which was broadly consistent with 2015."
The statement noted that a number of significant private M&A mega deals, such as the $16.4 billion sale and long-term lease of Ausgrid, helped to raise total deal value but disguised softer mid-market activity levels.
Commenting further on optimism on the APAC market more generally, Andrew Pike, Herbert Smith Freehills' head of corporate, Australia, said, "2016 presented Asia-Pacific's deal makers with a range of challenges, including low commodity prices, volatile capital markets in some parts of Asia, a new US administration, along with the global shock of Brexit."
"Despite 2016 being less active in terms of deal volumes, Australian deal values were high and the outlook remains promising. We expect to see continued inbound interest, particularly from North America and China," he said.
"Inspired by the Asciano mega deal last year, there are also strong prospects for more consortium bids this year, especially at the big ticket end, which will boost both deal volumes and values."
Lewis McDonald, regional head of corporate, Asia, said there are several emerging markets that are set to become significant areas in the M&A space this year.
"We see three key trends for deal making in Asia in the year ahead," he said.
"First, the scramble for technology assets and skills will only increase, from tech infrastructure through apps and fintech to renewables/hard technologies. Second, we expect a number of domestic markets to rebalance, as Asia continues to mature from a heavy/primary industries focus to consumer goods, tech and services. Thirdly, continued commodities price volatility will sustain M&A across the mining, oil, gas and energy sectors as companies shuffle the assets in their portfolio."