Women restructuring 'traditionally male-dominated' sector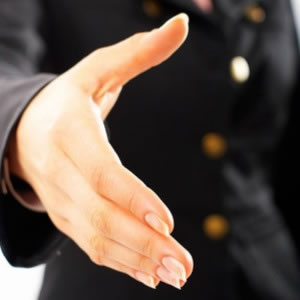 The new president of the Women's Insolvency Network Australia has announced plans to increase gender equality in insolvency and restructuring, noting that there is still "room for improvement".
The Women's Insolvency Network Australia (WINA) has hundreds of members from the legal, accounting, banking and policy sectors. The organisation works to enhance the standing of women in insolvency and restructuring, as well as providing them with networking and mentoring opportunities.
McCabes Lawyers senior associate Daniela Ackland, who was appointed president of WINA earlier this month, said in a statement that it is crucial for women working in insolvency and restructuring to have access to networking opportunities, which in the past were "geared more toward stereotypically male activities".
"The industry has come a long way, but there is still definitely room for improvement and I think WINA is helping to fill that space by holding events which are inclusive and relevant to both men and women alike," Ms Ackland said.
"While our main aim is to foster and support the progression of women in the industry, it's important to remember that none of us operate in a vacuum – while a lot of female networking is done through female-only events, this isn't a realistic representation of [the workforce]."
Ms Ackland said one of her committee's initiatives will be to broaden WINA's educational offering.
"We are looking at coordinating a panel discussion in which women in the industry would share stories about their careers, the challenges they have faced and what they did to overcome them, with a view to assisting junior members who may be having similar experiences or are looking for guidance on how to take their careers to the next level," she said.
"I'm very excited about [becoming president] and I look forward to working to continue to host what we consider to be relevant, purposeful and well-organised events with a focus on supporting the career development of women in our industry."