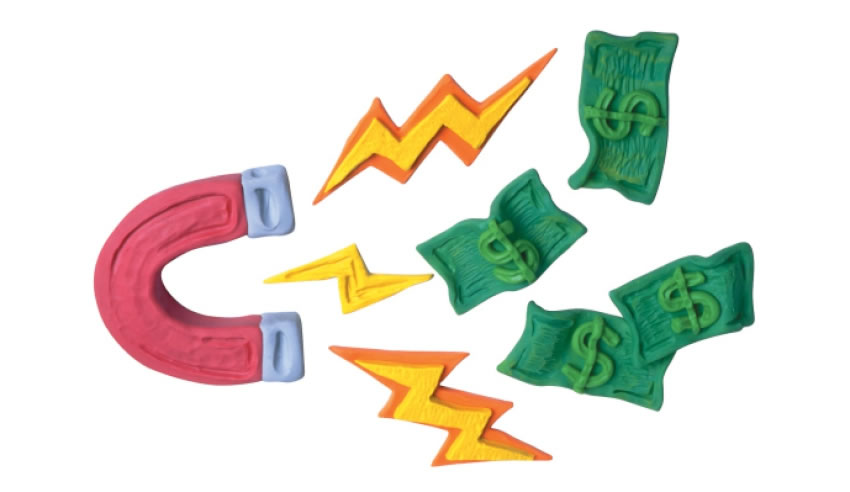 A judge has lamented the unnecessary "general model" of putting many more lawyers on a case than needed and duplicating work which barristers could do at a more reasonable expense to the client.
An insolvency matter before the federal court has attracted strong rebuke from Justice Steven Rares, who described the legal fees of the case as wasteful.
Four lawyers from Piper Alderman were assigned to work on the case for the client, a bankruptcy trustee, plus counsel.
The client, Samuel Piscopo, went to court in March seeking security of costs from the bankrupt estates of a NSW couple.
The judge said that legal fees the application incurred on account of five practitioners involved in the work, that in some instances were a duplication of efforts, "bespeaks a failure to address a client's best interests".
Referring to the quantification of the security of costs the applicant had filed, Justice Rares noted that the total estimate pf $239, 485 appeared "very large".
The judge went on to observe the significant tally of Piper Alderman solicitors – four – to have worked on the matter at rates much greater than the rates of counsel.
"[The estimates were based] on differing hourly rates for work performed by a partner ($605 per hour), a senior associate ($490 per hour), an associate ($420 per hour) and a lawyer ($310 per hour). Counsel briefed in the matter was charging $3,200 per day and $400 per hour," Justice Rares said.
Justice Rares added that the last step of preparations included nearly $17,000 for work by the solicitors for the estimated two-day hearing, while the costs of counsel's preparation was only $6,400.
Earlier in his decision, the judge said that the primary role for counsel was to prepare and draft pleadings and submissions after receiving instructions about the facts. A matter such as this did not require the involvement of four solicitors in the drafting of pleadings and submissions, he said.
"One of the significant concerns in our society is the cost of access to justice.
"It is not surprising that individuals and small businesses would find it difficult to obtain access to justice where four lawyers at a solicitor's firm were each charging different, but substantial, amounts for doing what must involve repetitive work of looking at one another's drafts, documents or other communications, all of which, ultimately, would be, and were intended to be (and properly should have been), drafted and settled by counsel," Justice Rares said.
Excesses like this are not isolated to Pipers, Justice Rares added, remarking that large law firms tended to approach modern litigation with little regard for time and cost. He said the estimates of this case also exemplified a more general model for solicitors to do work which should be undertaken at cheaper costs by barristers, which can lead to forensically useless efforts.
"If solicitors do the significant amounts of drafting work involved in the estimates, it becomes much more difficult for counsel to delete or jettison that material, if counsel decides that some, or often much, of it is irrelevant or unnecessary," Justice Rares said.
"After all, by then the solicitor's client has been charged for what is very often forensically useless and would never have been included in the drafting process, had that process been in the control of the advocate from the beginning, as used to be the position," he said.