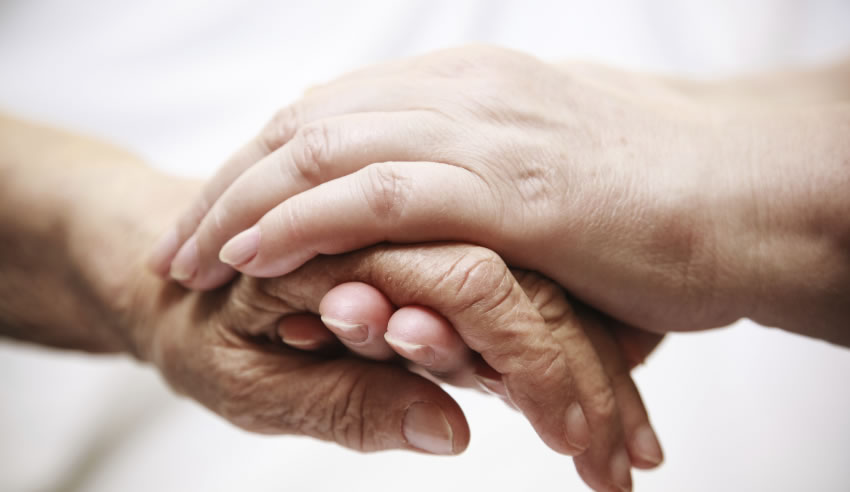 The Victorian government's commitment to extra support services for victims in court has been applauded by the state bar association.
Under Victoria's 2017-18 state budget, support services for victims of crime has attracted $28.5 million funding.
Of that sum, an investment of $2.6 million will allow the government to put communication specialists in the state justice system, who will act as "intermediaries" between victims, police and the court. The investment follows a series of recommendations made by the Victorian Law Reform Commission in its report Victims of Crime in the Criminal Trial Process.
The state's Office of Public Prosecutions (OPP) will receive $18.9 million as part of the budget package.
The funding announcement has come as welcome news to Victorian Bar Association president Jennifer Batrouney QC, who yesterday commended the budget decision.  
"The Victorian Bar applauds the government's commitment to supporting victims of crime in the justice system," Ms Batrouney said.
"This boost in funding for the OPP recognises the expertise of the Victorian Bar in criminal prosecutions and is long overdue," she said.
According to Ms Batrouney, the money will allow the OPP to brief the best counsel for the prosecution of serious criminal matters such as carjackings, home invasions, family violence and sexual offences.
She noted that the last fee increase for OPP counsel had been approved 10 years ago, in 2007.
"Many barristers have provided years of excellent service in undertaking work for the OPP. The budget allocation will reward and retain the services of those barristers and will also attract new barristers to prosecution work," Ms Batrouney
"It is important that the work of prosecutors in the criminal justice system be valued," she said.
A statement released by Victorian Premier Daniel Andrews said the funding would give victims the support of extra social workers, before and during trials.
Additional funding will also be put towards judicial resources to help guide judges and magistrates on how to better respond to the needs of victims in the courtroom, the premier said.
"Our legal system is not working as it should when a victim is re-traumatised by the court system that is supposed to bring them justice, and we are determined to make it better," Mr Andrews said.
"As well as providing more support to victims, we're also looking at how we can streamline the court system so the most serious cases aren't delayed and receiving rightful compensation is easier," he said.
The Victorian government has also released a discussion paper as part of a consultation on reforms to help improve efficiencies in dealing with victims in court proceedings.
This coincides with advice the government is seeking from the Victorian Sentencing Advisory Council about ways to improve court orders for compensation for victims.