No tears as firm names disappear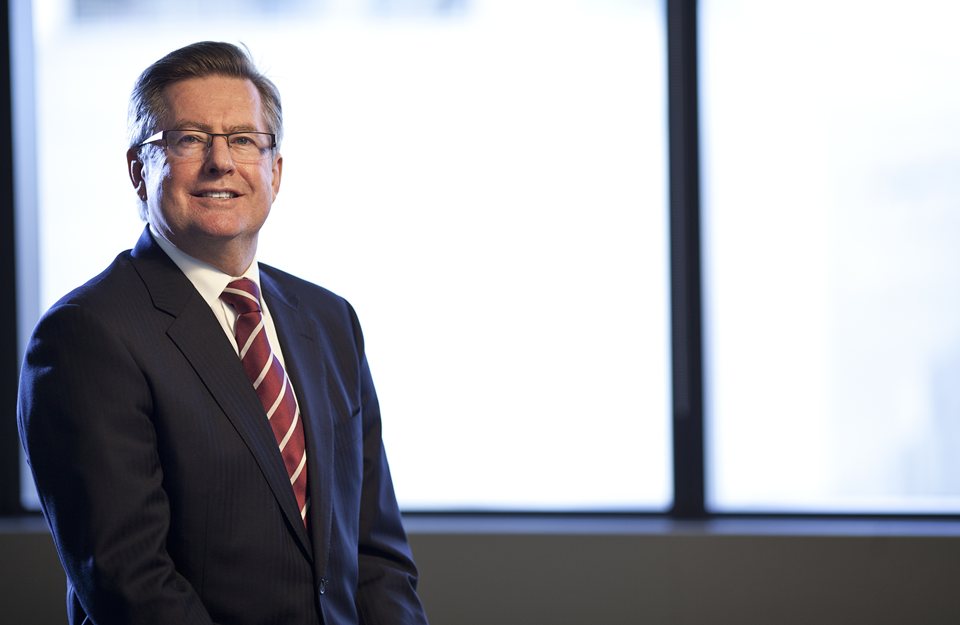 Two of Australia's most iconic law firms are no longer, as the mergers of Blake Dawson and Ashurst LLP and Mallesons Stephen Jaques and King & Wood become official on 1 March.
Speaking to Lawyers Weekly on the eve of what is the end of an era for Blake Dawson, John Carrington (pictured), the managing partner of Ashurst in Australia, said while there are some within the firm for whom the name change is significant, most have moved beyond any sense of nostalgia.
"I have been at the firm for 30 years, so the loss of the name is not something you take lightly," he said. "But if you think that we are going onto the international stage and we will be part of a stronger and more internationally recognised brand, then you just look forward.
"This is, without question, the most significant thing that has happened to our firm in the last 170-odd years. It is great to be a part of that."
Carrington also reflected on the role Blake Dawson has played in the current transformation of the Australian legal services market.
"There is no doubt that there is a seismic shift going on in the Australian legal profession, and I think we were the catalyst for it," he said.
"If you go back to this time last year, senior partners at major law firms were on the record as saying that when a top-tier Australian law firm merges with a top English firm, it will be a game changer. We announced our decision in September last year, and there have been quite a few things that have happened since then."
This has included the creation of King & Wood Mallesons; confirmation that Freehills and Herbert Smith are holding preliminary talks; and rumours, reported yesterday (29 February), that Allens Arthur Robinson and Linklaters are putting merger plans on the table.
Despite the apparent willingness of Blake Dawson's top-tier rivals to follow suit and seek out a global partner, Carrington said he still believes Ashurst can differentiate itself from its rivals.
"There is no doubt the Asian region is important, but the UK and Western Europe markets are incredibly important as well," he said.
"What we have now is not only broader coverage across the Asian region, but we also have exposure to the UK and a large part of Western Europe … If you're doing international deals, you've got to have UK and New York capability. We've got that now, and we've got it in spades in lots of different practice areas."
Carrington said the firm is planning to bolster the number of lawyers in the Asian region by a third over the next three years, and is pursuing an aggressive growth and recruitment strategy – including via strategic lateral hires.
"We have had quite a bit of interest in what we are doing from people in other organisations, and we will be making a couple of announcements about new partners in the very near term, which are directly relevant to what we are doing in the region," he said.
"We are also engaged in a significant lateral search in terms of bolstering our international arbitration capability."
King & Wood Mallesons has also indicated that it is looking to grow the firm through further mergers.
"This is the first significant step towards creating a leading international law firm centred in Asia," said Stuart Fuller, the firm's global managing partner, in a statement released today. "The region is our front yard and our back garden. We will continue to seek out opportunities that allow our clients, and our people, to realise their ambitions."
Ashurst has 1,700 lawyers across 24 offices around the globe, with combined revenue of over $800 million.
King & Wood Mallesons is the largest international law firm headquartered outside the US or UK, with more than 380 partners and 1,800 lawyers across 21 offices.