Govt supports gay marriage, but only overseas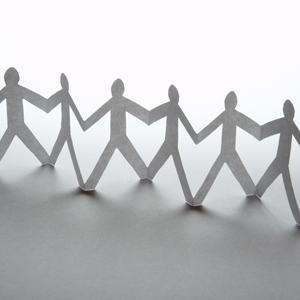 For the first time in Australia, the Federal Government has allowed Australians seeking to enter same-sex marriages overseas to apply for a Certificate of No Impediment to marriage, from 1 February.
The Certificate of No Impediment is required by some countries before foreign nationals are able to legally marry in that country. The certificate confirms there is no impediment to a person taking part in a marriage ceremony overseas and considers issues such as whether the person is over 18 or already married. 
 
"This important change will allow same-sex couples to take part in overseas marriage ceremonies, and be considered married according to the laws of that country," said Attorney-General Nicola Roxon.
"This change means the certificates, which were previously only available to heterosexual couples, will now also be available to same-sex couples."
 
Same-sex marriages conducted overseas are not recognised as a marriage in Australia, but may be evidence of a de facto relationship for the purposes of Commonwealth, State and Territory laws.
In 2009 the Government removed discrimination from 85 different laws to ensure equal treatment of same-sex couples in areas such as taxation, social security, health, aged care and superannuation.