Takeover bids preferred M&A structure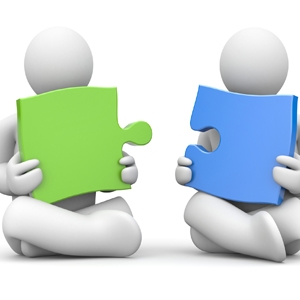 Takeover bids have replaced schemes of arrangement in Australia as the preferred transaction structure for mergers and acquisitions, according to a new report.
According to Gilbert + Tobin's Takeovers and Schemes Review 2012, released on 26 March, takeover bids increased by 15 per cent in 2011 and made up 52 per cent of large transactions.
The report, which analysed last year's trends in takeovers and schemes of arrangement for ASX-listed companies with a deal value of over $50 million, also revealed an ongoing, high level of activity in the mining, resources and energy sectors; continued appetite for foreign investors regardless of the uncertain political environment; very high success rates for announced deals; and a marked increase in joint bids.
G+T Melbourne-based partner Neil Pathak said while many people believed that schemes of arrangement were becoming more popular than takeovers, the opposite was in fact the case.   
"The takeover bid has made a comeback and was favoured over the scheme of arrangement as the transaction structure of choice in 2011 – a trend that was even more pronounced in larger $1 billion-plus deals," said Pathak.
"Given share prices are still generally down, target boards may be reluctant to engage on schemes at historically low prices. Takeover bids being made direct to shareholders can take target boards out of the equation and force the issue.
"Takeover bids seem to be particularly favoured in mining, resources and energy, including the bids for Macarthur Coal, Minara Resources, Jabiru Metals and Equinox Metals."