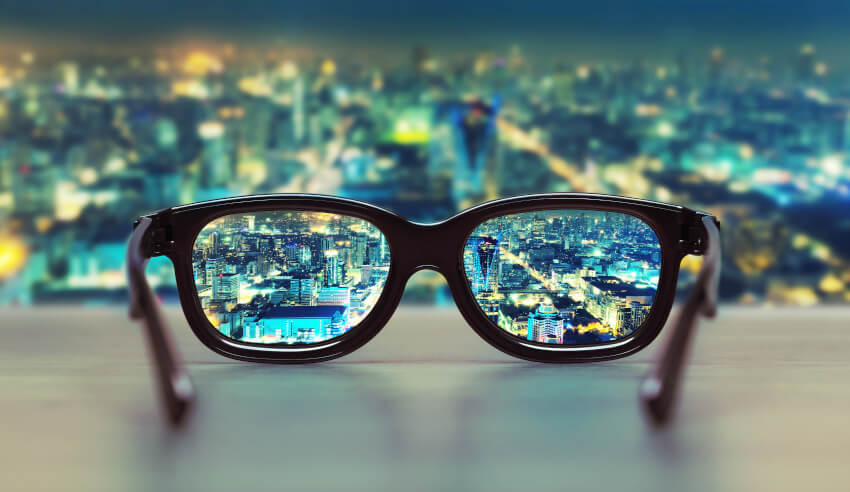 With National Pro Bono Day having come and gone, Lawyers Weekly spoke with a prominent pro bono lawyer and human rights advocate about how law is, at its core, an altruistic profession in that it operates to serve the community around it. 
On this episode of The Lawyers Weekly Show, Jerome Doraisamy is joined by Hall & Wilcox special counsel and director of pro bono and community, Nathan Kennedy. Nathan is also the secretary of Australian Lawyers for Human Rights, an organisation he is a former president of.
Mr Kennedy joins Jerome for a discussion of the various ways in which lawyers in practice can perform pro bono work, why such work is so important – for the community, for law firms and for the individual lawyers themselves – as well as the wellness and development benefits that come from immersing one's self in pro bono practice.
Plus, in case you missed them, check out these recent episodes of The Lawyers Weekly Show:
• A vision for law & justice
• The RegTech influence
• Outing cheats and blemished baggy greens
• Michael Kirby, LGBTQI rights and the profession