Podcast: Challenges, issues and opportunities for the Australian Bar in 2019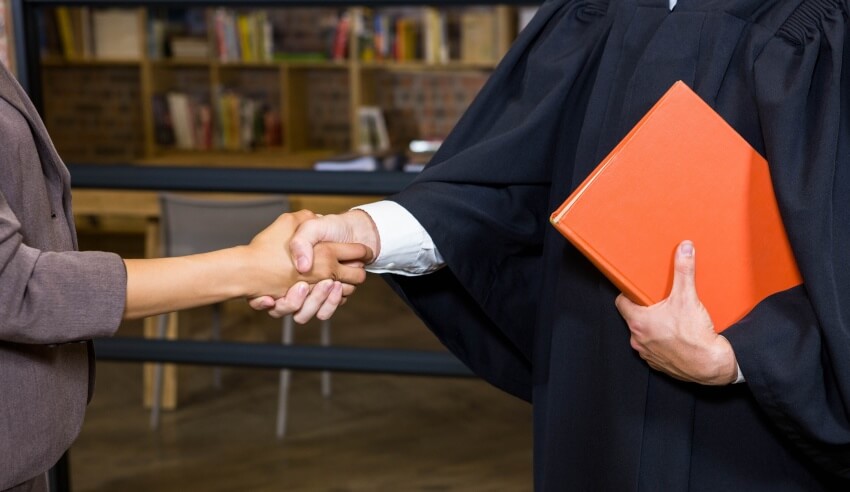 In this episode of The Lawyers Weekly Show, Jerome Doraisamy speaks with the new president of the Australian Bar Association, Jennifer Batrouney QC.
With the First 100 Years of Women in Law celebrations, stauncher positions being taken on social justice issues, and continuing evolutions in legal practice, there is much to do and talk about for those at the Bar. This conversation explores the ABA's plans for 2019, the importance of advocacy on sociopolitical issues, challenges and opportunities for the Bar in the coming year, and much more.
Plus, in case you missed them, check out these recent episodes of The Lawyers Weekly Show:
• Dealing with data in 2019 and beyond
•  How are law firms planning for an ever-changing future?
•  What is the best way to engage an expert?
•  The global perspective on all things e-discovery