Do we need a better understanding of legal professional privilege?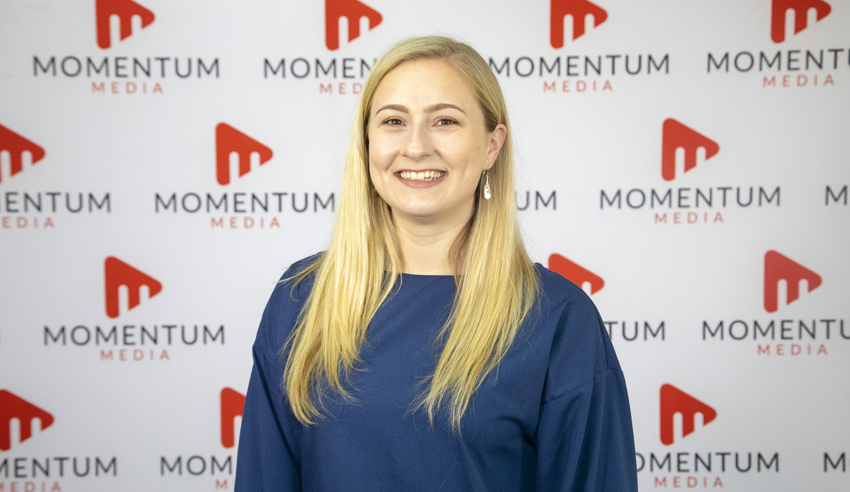 Former Lawyers Weekly journalist Grace Ormsby, who has been closely following the Lawyer X royal commission, shares her thoughts on the situation and raises the question of whether Victoria Police need more substantive training to better understand the importance of legal professional privilege.
Together with Lawyers Weekly editor Emma Ryan, Ms Ormsby discusses the issues raised by the Royal Commission into the Management of Police Informants, whether cultural issues exist within Victorian Police and the grey area surrounding collaboration with legal professionals.

She also shares her thoughts on the possible need for another royal commission, if the ethical issues uncovered are a wider spread issue throughout the country and how legal professionals need to ensure that justice is being held.
Plus, in case you missed them, check out these recent episodes of The Lawyers Weekly Show:
Why this young lawyer became a barrister
Utilising her legal background and past experience to advocate protection against domestic violence 
How a law grad became Miss Universe Australia