Simultaneously juggling an intricate class action and a newborn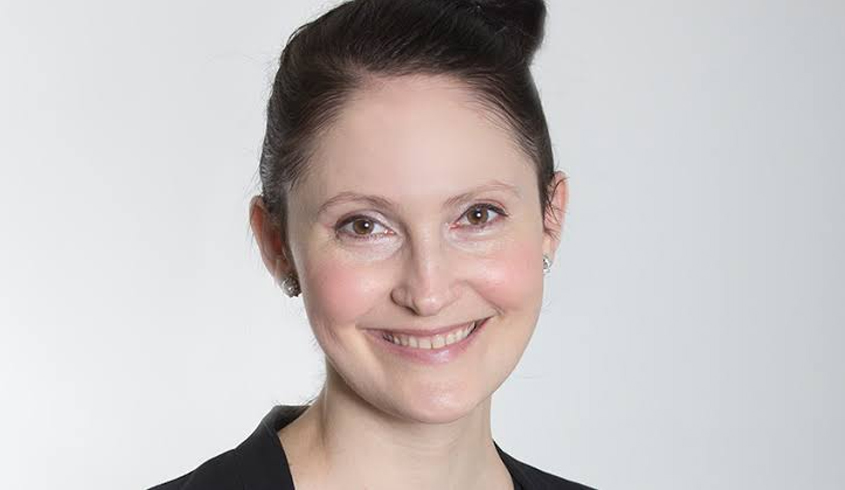 The pelvic mesh class action against pharmaceutical giant Johnson and Johnson affected thousands of women who suffered life-altering complications from the prolapse mesh and incontinence tape products.
On this episode of The Lawyers Weekly Show, host Jerome Doraisamy is joined by Shine Lawyers practice leader, Rebecca Jancauskas, who headed what is widely considered to be the largest women's health class action in Australia's history.

Rebecca shares the implications of the judgement outcome on how product claims will be determined in Australia moving forward, the strategies firms can use to advertise to prospective class action claimants, and her personal journey of running such an involved trial while adjusting to being a mother for the first time.

If you like this episode, show your support by rating us or leaving a review on Apple Podcasts (The Lawyers Weekly Show) and by following Lawyers Weekly on social media: Facebook, Twitter and LinkedIn.

If you have any questions about what you heard today, any topics of interest you have in mind, or if you'd like to lend your voice to the show, email This email address is being protected from spambots. You need JavaScript enabled to view it. for more insights!
Plus, in case you missed them, check out our most recent episodes: