Was NewLaw better placed to manage COVID-19?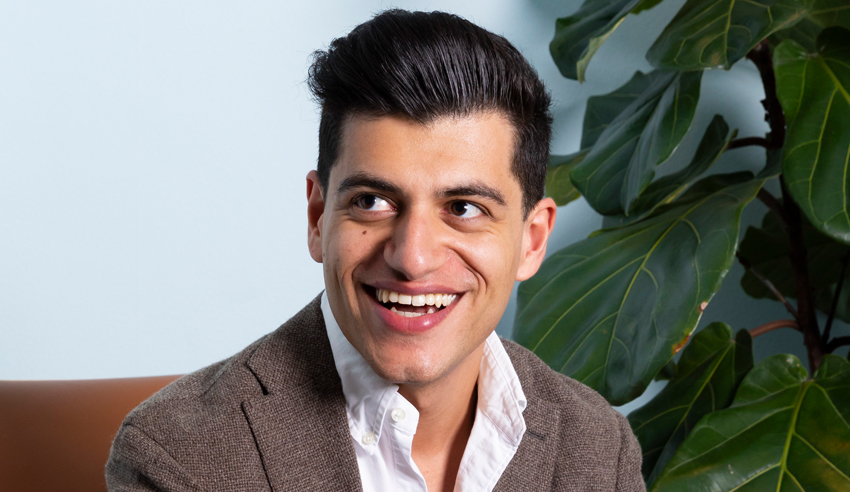 With a philosophy grounded in agility, flexibility and the implementation of new technology, NewLaw firms are perhaps better placed to navigate some of the challenges triggered by the coronavirus than traditionally modeled legal practices.
On this episode of The Lawyers Weekly Show, host Jerome Doraisamy is joined by the director and founder of Law Squared, Demetrio Zema, to discuss why he decided to start his own firm, what his team has achieved over the past four years, and how his practice has been impacted by the ongoing pandemic.
Demetrio shares the biggest hurdle his firm has faced in the transition to working remotely, how he manages his personal responsibility for keeping his team on track, and how the NewLaw sector will learn and grow from this time.

If you like this episode, show your support by rating us or leaving a review on Apple Podcasts (The Lawyers Weekly Show) and by following Lawyers Weekly on social media: Facebook, Twitter and LinkedIn.

If you have any questions about what you heard today, any topics of interest you have in mind, or if you'd like to lend your voice to the show, email This email address is being protected from spambots. You need JavaScript enabled to view it. for more insights!
Plus, in case you missed them, check out our most recent episodes:
• What 'Survivor' taught Sharn Coombes about resilience for lawyers
• Lessons from trauma about the importance of legal service
• Are lawyers still uniquely placed to buy a home?