Litigators in for a year of 'drastic change'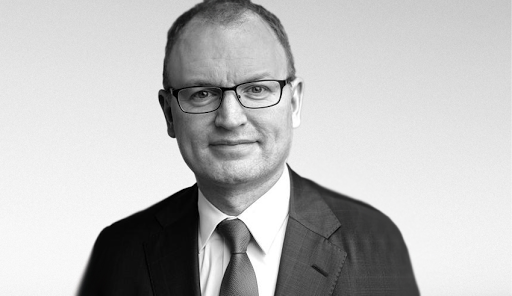 According to award-winning litigation partner Jason Betts, there's never been a better time for litigation lawyers "to do difficult and challenging work".
In this episode of The Lawyers Weekly Show, Herbert Smith Freehills partner Mr Betts returns to the show, following his win of the Litigation Partner of the Year and Excellence Award categories at the 2020 Partner of the Year Awards, to discuss the year that was in litigation, what was learned, and what 2021 has in store for those working in the class actions and regulatory investigations spaces.
In addition the pair discuss the new hurdles being faced by partners in the wake of new workplace conditions, how best partners can adapt to lead their teams and foster professional development, and what will constitute good leadership in a post-pandemic world. 

If you like this episode, show your support by rating us or leaving a review on Apple Podcasts (The Lawyers Weekly Show) and by following Lawyers Weekly on social media: Facebook, Twitter and LinkedIn.
If you have any questions about what you heard today, any topics of interest you have in mind, or if you'd like to lend your voice to the show, email This email address is being protected from spambots. You need JavaScript enabled to view it. for more insights!
Plus, in case you missed them, check out our most recent episodes: