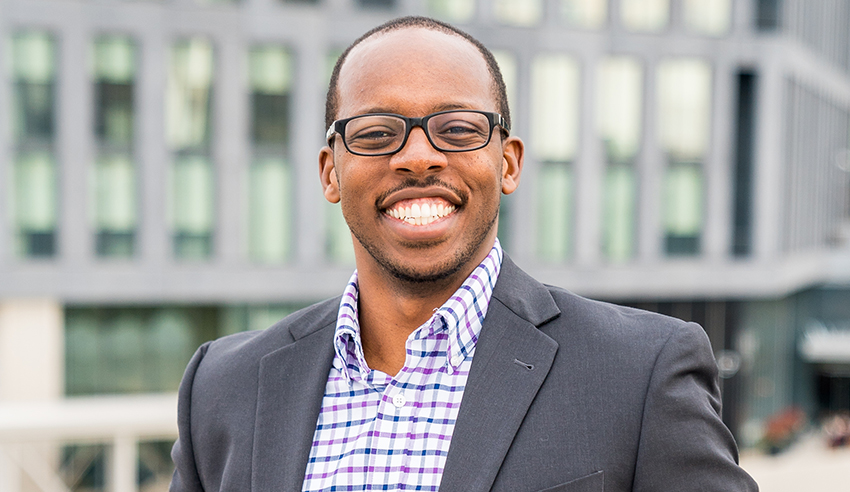 SME firm owners who hold their accountants to a higher standard are much better placed to be confident in themselves and how they run their businesses. Accountants who do not help firm owners feel such confidence should be let go.
On this episode of The Boutique Lawyer Show, host Jerome Doraisamy welcomes TLTurner Group owner and managing partner Terrell Turner – who joins the show from North Carolina – to discuss his accounting firm's work in advising SME law firms, the issues he sees daily with his clients, how finances are a common problem for law firm business owners, and the most frequent challenges that such firm owners will experience with their accountants.

Mr Turner also delves into the questions that firm owners must be asking of their accountants across the calendar year (not just at tax time), the importance of regular, meaningful communication, the red flags and trigger points that firm owners must be aware of in dealing with their accountants (and other external providers), whether such concerns have been amplified during the global pandemic, and why firm owners will be better off by having higher standards for their providers.


If you like this episode, show your support by rating us or leaving a review on Apple Podcasts (The Lawyers Weekly Show) and by following Lawyers Weekly on social media: Facebook, Twitter and LinkedIn.
If you have any questions about what you heard today, any topics of interest you have in mind, or if you'd like to lend your voice to the show, email This email address is being protected from spambots. You need JavaScript enabled to view it. for more insights!
Plus, in case you missed them, check out our most recent episodes: