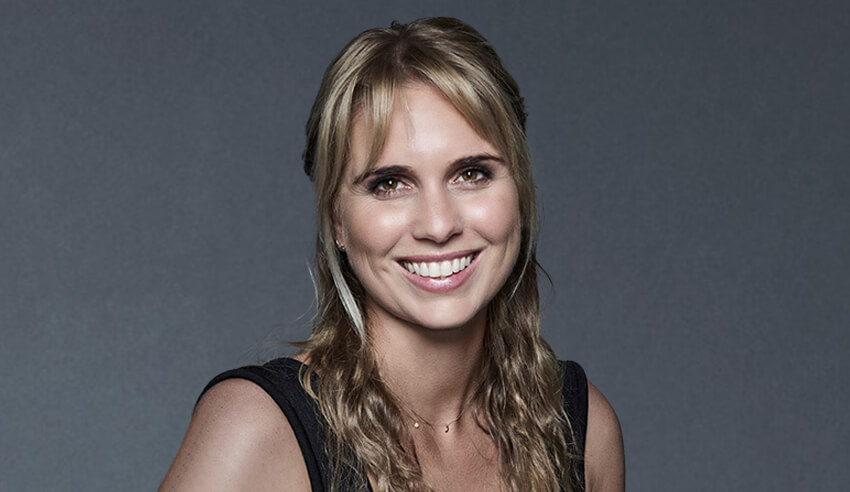 As per her firm
'
s mantra, Kiera Peacock says that the law "should be used as a force for good". To this end, she has been heavily involved in legal work for and with candidates in the last two federal elections.
On this episode of The Lawyers Weekly Show, host Jerome Doraisamy speaks with
Marque Lawyers
partner Kiera Peacock about how and why she got involved in legal work pertaining to our electoral processes, what falls under the broad umbrella of such legal work, what the
day to day
looked like during the recent federal election and who she was working with.  
Ms Peacock also reflects on the intensity of such legal work in the
lead-up
to an election, what she has learned about herself both personally and professionally from the election cycle, how other lawyers can be involved in elections work in the future, and why such legal work is so important for the effective functioning of our democracy.

If you like this episode, show your support by rating us or leaving a review on Apple Podcasts (The Lawyers Weekly Show) and by following Lawyers Weekly on social media: Facebook, Twitter and LinkedIn.
If you have any questions about what you heard today, any topics of interest you have in mind, or if you'd like to lend your voice to the show, email This email address is being protected from spambots. You need JavaScript enabled to view it. for more insights!
Plus, in case you missed them, check out our most recent episodes: