Injury lawyer warns latest on widespread elder abuse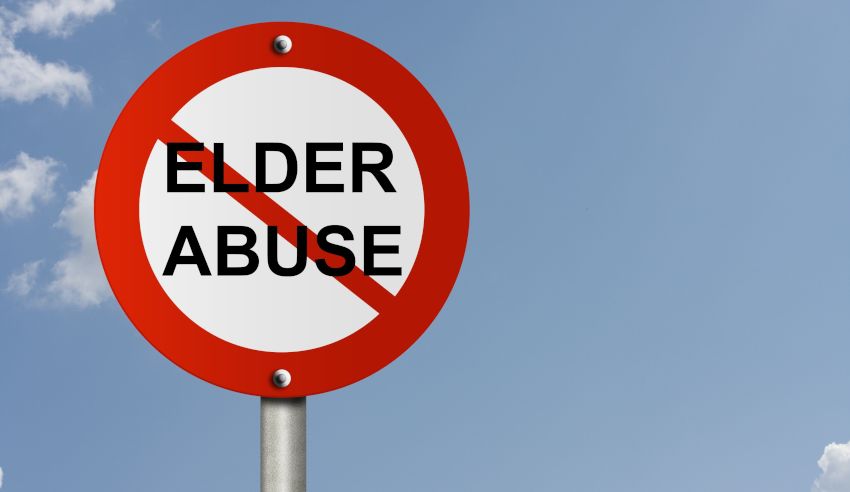 A Brisbane-based injury compensation lawyer has warned that a national plan to address the growing issue of elder abuse "would lack any bite under current Queensland law".
Mark O'Connor, director at Bennett & Philp Lawyers, has responded to an announcement made by Federal Attorney-General Christian Porter and the Council of Attorneys-General, which said that a national plan was underway to study the prevalence of elder abuse and proposed studies to combat the widespread issue.
However, Mr O'Connor said that Queensland's compensation laws effectively discriminate against elder abuse victims, making it impossible for them to pursue claims for injuries arising out of poor care and neglect in nursing homes. Consequently, he said, any move to incorporate a national plan to address the elder abuse epidemic would be different to properly implement under his state's laws.
Mr O'Connor explained that legislative changes to the compensation system introduced by the Queensland government in 2002-03 "significantly reduced compensation awards for personal injury and impairment for most injured persons including the elderly". In addition, Mr O'Connor said the legislative changes "introduced damages thresholds which had to be exceeded before an injured person could recover their legal costs from the responsible party".
"Unless an injured elderly person can recover damages and compensation in excess of $73,490 then they would likely recover little of their legal costs from the responsible nursing home. Their legal costs would have to be paid from their damages. Sadly it is often not cost-effective for them to pursue a claim no matter how appalling the neglect or abuse which has caused an injury," Mr O'Connor said.
"It is virtually impossible for old people to pursue a claim which is financially viable because they most often do not have potential damages awards which will reach the legal costs threshold. Often there needs to be a claim for loss of earnings for an injured person to exceed the cost threshold and for obvious reasons this will not apply to old people."
Mr O'Connor added that one of the effects of the common law system is that it "acts as a disincentive to bad behaviour – if someone is sued enough, they will stop engaging in the behaviour which is leading to the lawsuits".
"But in Queensland the proprietors of nursing homes know it is unlikely they are going to get sued," he said.
"Also there are the thresholds which need to be navigated in regard to damages which they recover. If say, because of negligence of a nursing home, friends and family need to, for a period, provide domestic assistance to an injured old person to assist their recovery, before any damages can be recovered for that domestic assistance, there needs to be a provision of at least six hours assistance per week for a period of six months.
"The combination of the inability to recover costs and inability to recover for the likely cost of care means that many old people are cut out of the system and effectively can't claim compensation for physical injuries received in nursing homes or elsewhere."