Reducing the stigma associated with making a personal injury claim in Australia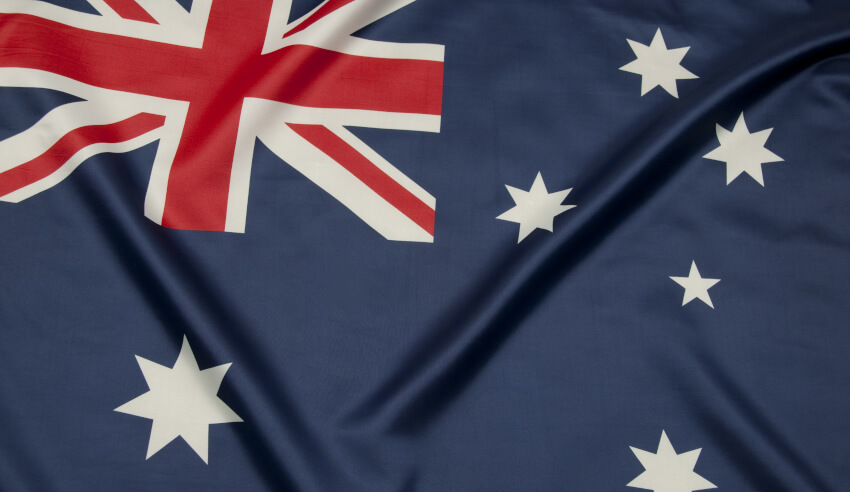 In Australia, the personal injury industry is stained with a strong negative perception that is only increasing, writes Liam Millner.
In turn, this connotation is leading to a significant decrease in claims made, with a recent study by WorkSafe Australia finding that the number of serious personal injury claims lodged between 2000 to 2015 has decreased by 17 per cent.
There are many underlying issues that cause negative connotations to arise and ultimately prevent Australians from making personal injury claims, including a nationwide lack of knowledge within the space, dire marketing plans by local law firms and the fear of not being considered for jobs in the future if a claim is pursued.
Individuals should never feel bad about making a personal injury claim, nor should they feel negative towards the industry as a whole. We aren't looking to create a claims culture, but it's paramount that individuals are aware of their rights and compensation they may be entitled to, should they experience an injury that prevents them from working and living their life to its fullest.
Lack of resources
In Australia, there is currently a lack of publicly available resources and advice for potential plaintiffs to even consider making a claim. With an abundance of legal jargon and terminology associated with personal injury, it has become a sector that people are too afraid to touch.
Individuals who live overseas are less afraid to enquire about making a claim, as they are much more aware of their rights and are equipped with the tools to go about it in a cost-efficient way.
Unsolicited cold calls
The personal injury sector in Australia is typically associated with scams, due to internal marketing strategies that often feel invasive. With many local firms now outsourcing their marketing internationally, there has been an increase of cold-calls bombarding the unsuspecting public, which in turn makes individuals feel adversely towards the industry as a whole.
Future employment impact
Individuals working in the construction and mining sector are less likely to claim because of the impact it can potentially have on future employment.
Labourers accounted for a quarter of all serious claims in 2015–16, however the real number could be much higher, as individuals in these industries often feel that they need to continue work, or are convinced to take sick leave so that the companies they work for don't experience heightened insurance premiums.
Negative associations
Lastly, insurance companies and other large corporations are known to try and persuade plaintiffs not to claim for compensation as it eats away at their profit margins.
The constant use of buzzwords such as "scabs", "grubs" and "compensation culture" makes victims of no-fault accidents question their rights to compensation, and how they may be perceived by others.
All of these issues listed above can be quickly eradicated if we begin educating the public about their rights within the personal injury sector and more importantly, educate businesses that it's not ok to put profits before quality of life.
Liam Millner is the founder of Australian Accident Helpline and has previously worked in the personal injury sector in the UK for a number of years.