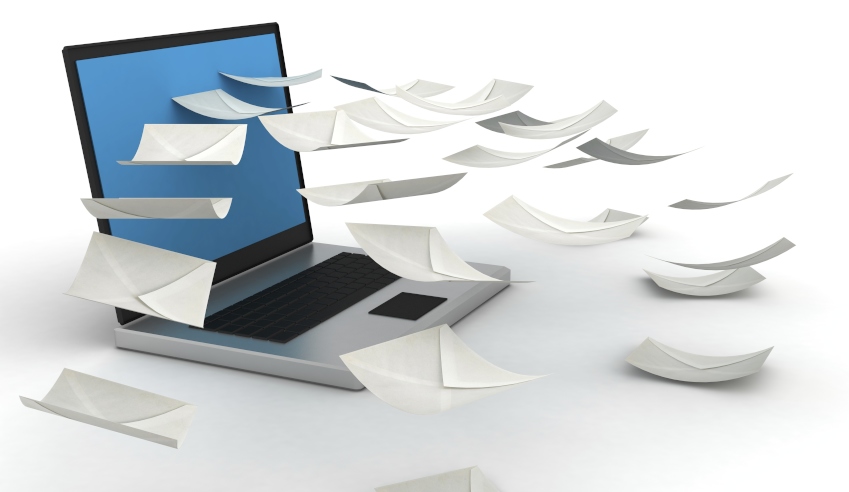 The ACCC recently released its preliminary report on the inquiry into the impact of search engines, social media and digital content aggregators (digital platforms) on competition in the Australian media and advertising services markets, writes Piper Alderman's Andrew Rankin.
While the inquiry is targeted at digital platforms, the ACCC put forward 11 recommendations including some that are broad in scope and have the potential to have far reaching implications.
A key finding of the preliminary report is that Google and Facebook both have substantial market power, particularly in online search and social media services respectively. Specifically, the ACCC views Google and Facebook's strategic acquisitions, and high barriers to entry in relevant markets, to contribute to their market power and that the competition in the relevant markets is likely to remain weak. To address Google and Facebook's power, the ACCC makes the following recommendations intended to remove impediments to competitor growth:
• Amending merger laws such that assessment of likely competitive effects of a merger or acquisition takes into account the likelihood of a potential competitor's removal and the amount and nature of data acquired.
• Requiring prior notice of acquisitions by large digital platforms to allow for thorough review of the likely competitive effects.
• Enabling browser and search engine choice by requiring suppliers of operating systems for electronic devices and suppliers of internet browsers to provide consumers with options for internet browsers and search engines with no pre-selected options.
The ACCC also found that consumers are unable to make informed choices over digital platforms' data collection and data use. The current regulatory framework, including privacy laws, is considered ineffective in deterring information asymmetry exploitation and bargaining power imbalances between digital platforms and consumers. The ACCC's preliminary recommendations to address these concerns are:
• Increased control over use and collection of personal information by amending the Privacy Act to incorporate measures that strengthen notification requirements, consent requirements, enable the erasure of personal information and giving individuals direct rights to bring actions for breaches of privacy.
• Development of an enforceable OAIC Code of Practice between the Office of the Australian Information Commissioner and key digital platforms that provide targeted regulation of digital platforms' data collection practices.
• Adoption of a statutory cause of action for serious invasions of privacy consistent with the Australian Law Reform Commission's previous recommendation.
• Making unfair contract terms illegal (and not just voidable and unenforceable) under the Australian Consumer Law (ACL) to prevent digital platforms from continuing inclusion of unfair terms in terms of use or privacy policies.
Additionally, the ACCC has concerns about the lack of transparency of Google and Facebook's algorithms and polices which determine the content delivered to consumers. Specific regulatory oversight is recommended to ensure large digital platforms are not engaging in discriminatory conduct, including anti-competitive behaviour. The ACCC also proposes a separate review into designing a single regulatory framework for online and offline publishers, broadcasters, other media businesses and digital platforms (which are currently regulated under different frameworks).
Finally, the ACCC recommends the ACMA to determine a mandatory standard to provide Australian rights holders a manner to request take-down of copyright infringement content by digital platforms in a timely way.
The ACCC is seeking written submissions on its preliminary report by 15 February 2019 with a final report due on 3 June 2019. There are nines areas which the ACCC indicates it will further consider (including, an explicit obligation for digital platforms to delete all user data when no longer required and introducing a general prohibition against unfair trading practices under the ACL).
Given the breadth of the recommendations proposed, it is unclear at this stage whether any of the recommendations will be ultimately adopted. However, this preliminary report does indicate that there will be increased regulatory focus on digital platforms and their related industries. We recommend digital platform operators and businesses interacting with digital platforms be kept informed of these changes and, if of concern, consider engaging with the ACCC. Business may also give consideration to the ACCC's views in developing best practices (particularly, around privacy) as those views could possibly inform future regulation or accepted industry practices.
Andrew Rankin is a Brisbane-based partner for Piper Alderman and specialises in agribusiness, corporate & commercial, and privacy.