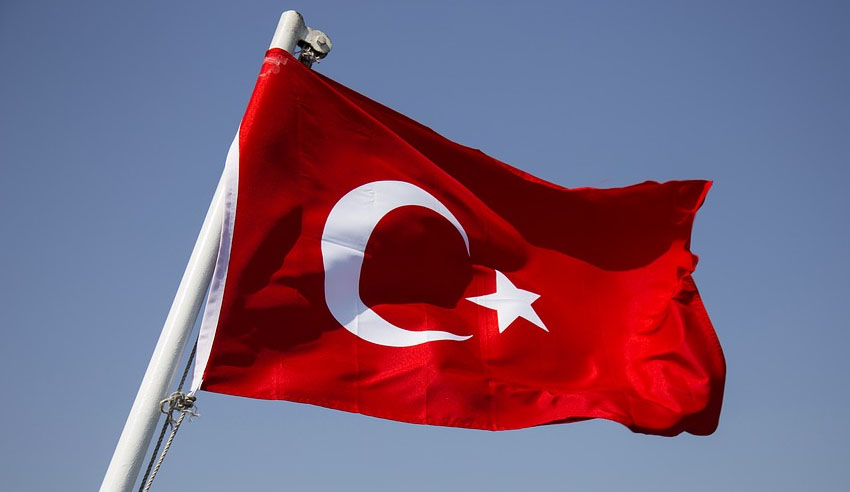 Today marks the ninth annual Day of the Endangered Lawyer, with this year's focus on lawyers living and working in Turkey.
The Day of the Endangered Lawyer provides an opportunity to learn about the personal and professional safety of lawyers around the world who are facing persecution, prosecution, arbitrary detention, threats, torture, assaults and death as a consequence of carrying out their professional duties, according to Lawyers' Rights Watch Canada.
According to an OHCR report, under the two years that Turkey was ruled under a state of emergency up until July 2018, nearly 570 lawyers were arrested, while 1,480 faced some kind of prosecution, according to the European Association of Lawyers for Democracy and World Human Rights.
In the same period, the association noted 79 lawyers were sentenced to long-term imprisonment.  
ALDH also said that even after the state of emergency was lifted, "political trials against lawyers did not end".
"The UN Basic Principles on the Role of Lawyers are permanently violated by the Turkish prosecutors and judges", the association said, relying on article 18 in particular, which said "lawyers shall not be identified with their clients or their clients' causes as a result of discharging their functions".
With ALDH noting that almost every week, there is at least one trial against lawyers, with special prominence given to the nation's largest city, Istanbul, ALDH said that "it could be claimed that the lawyers who are still free, are practicing law under the risk of a sudden arrest".
The association encourages local associations to support protests outside Turkish Embassies, consulates and court-houses.
The Day of the Endangered Lawyer is a day in which attention is directed to lawyers all over the world who are being harassed, silenced, pressured, threatened, persecuted or tortured for carrying out their job and its professional obligations when it is needed the most, according to the organisation behind the initiative.
Taking it one step further, the organisation behind the cause also explained that the systematic impediment of lawyers "at the exercise of their profession is a serious infringement of human rights in many countries, which does not solely deserve our utmost attention."
"The victims and lawyers too deserve our full-hearted support for their predicament."