WA Law Society takes payroll tax stance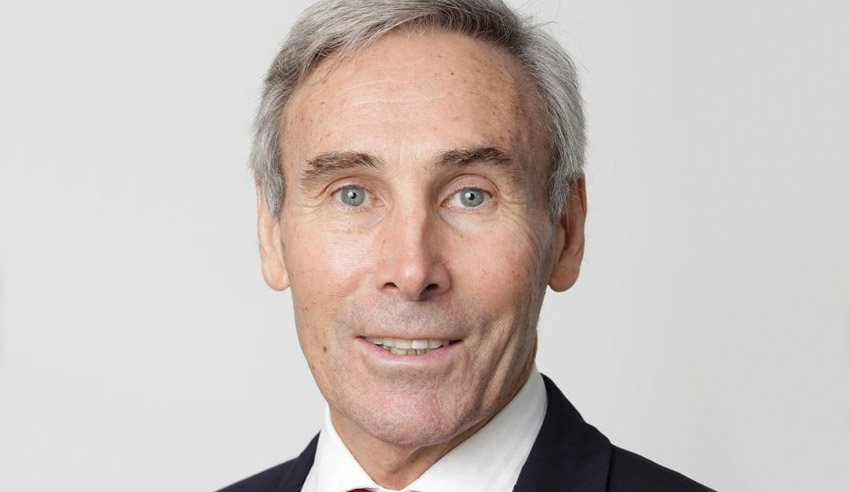 The Law Society of Western Australia has expressed its support for an increase to the payroll tax threshold for small businesses in the state.
Announcing its position publicly, the society said it had joined other peak WA industry groups in supporting the campaign from the Chamber of Commerce and Industry WA, which had argued such a change will lead to the creation of jobs in the state.
In asking the state government to raise the payroll tax threshold by $100,000 to $950,000, the Chamber of Commerce and Industry WA estimated such an increase to create almost 900 additional jobs in the first year and would have the potential of boosting the state's economy by more than $280 million, the Law Society of Western Australia outlined.
The society acknowledged that a majority of Australian solicitors work in private practice, according to the 2018 National Profile of Solicitors, as commissioned by the Law Society of New South Wales on behalf of the Conference of Law Societies.
"The Law Society believes that the recommendations proposed by the CCIWA would have a positive impact on private practice firms and potentially create more employment opportunities in the legal profession," a statement read.
Commenting on the Law Society's stance, president Greg McIntyre SC said "the Law Society is pleased to support this submission by the CCIWA".
"Increasing the payroll tax threshold will benefit small businesses across every industry, including the legal profession, by potentially creating more employment opportunities," he continued.
The Law Society also acknowledged the "difficult task" of budget allocation in its statement.
Having commended the government for its recent initiatives surrounding justice reinvestment, and in anticipation of good outcomes, the society said it "now encourages the government to consider the submission from the CCIWA to reduce the burden of payroll tax on employees".
This email address is being protected from spambots. You need JavaScript enabled to view it.