Government rejection of CTP scheme recommendations 'bitterly disappointing'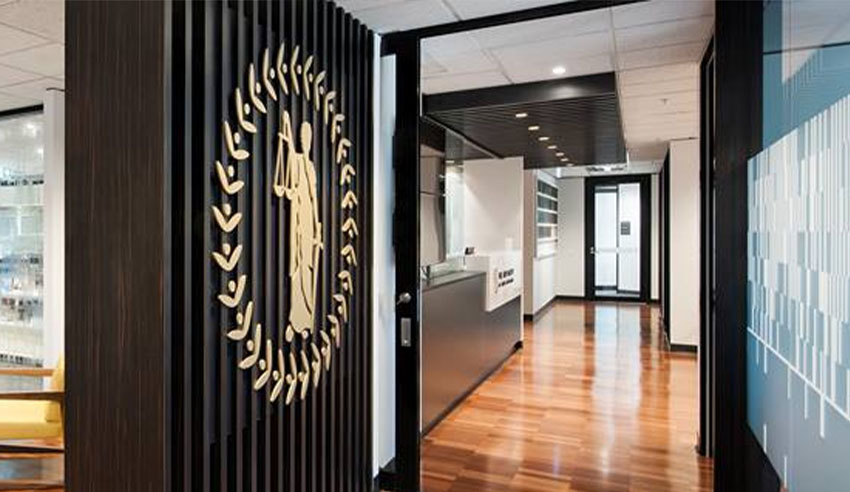 The Law Society of South Australia is disappointed that several recommendations into the Social Development Committee's review of the CTP scheme have been rejected.
Following the rejection of several recommendations into the CTP scheme, the SA Law Society has condemned the government for "short-changing" accident victims again.
The Social Development Committee launched a review of its scheme in 2018, with the independent review offering recommendations that would make the scheme fairer for an injured motorist. Last week, the government rejected a number of them.
SA Law Society president Amy Nikolovski said: "We know that the average amount of compensation being paid, and the number of injured people filing claims, has dropped dramatically. This is because the bar to be eligible for compensation is so high that for many victims it is not worth applying for compensation."
The recommendations by the SA Law Society included revising the Injury Scale Value for economic loss from seven to five and for non-economic loss from 10 to five. It also said to review the 20 per cent reduction in compensation applied to economic loss.
"The threshold that an injured motorist must meet to be eligible for compensation for pain and suffering (non-economic loss) is so harsh that a number of victims with ongoing impairments are cut out of the scheme," Ms Nikolovski said.
The Social Development Committee was warned against measures that would reduce or eliminate compensation in 2012 following radical changes to the CTP scheme. Within a year, the SA Law Society said it was clear that legitimate accident victims were worse off.
Ms Nikolovski said it was apparent that the government wanted to make the scheme for commercial insurance providers and privatise the scheme so the Treasury could acquire the Motor Accident Commission's $2 billion in assets it accumulated since its launch.
"We expect that the parties who now benefit most from the scheme are the insurance companies, although the government has never disclosed the agreement between the government and the insurance providers," Ms Nikolovski said.
"As taxpayers who pay our premiums to fund the scheme, we have a right to know how much money is going towards paying compensation and how much is going to insurance companies."
This email address is being protected from spambots. You need JavaScript enabled to view it.