Bipartisanship needed to address prison numbers, says former NSW A-G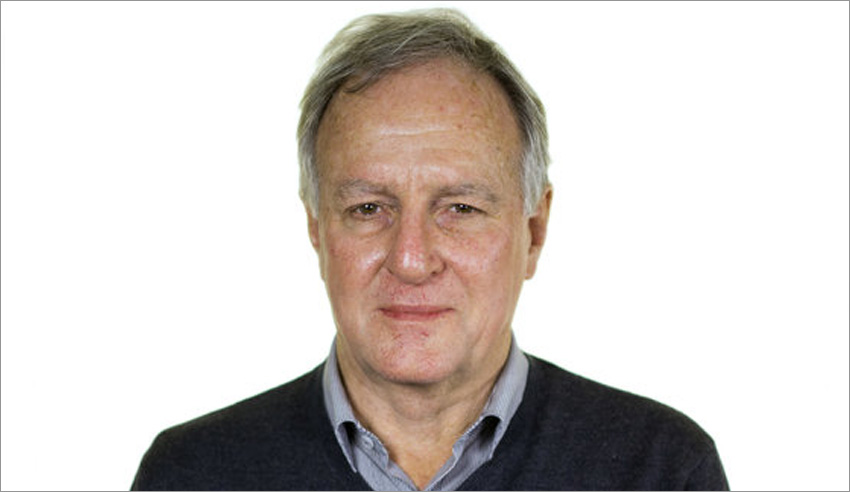 The number of people imprisoned, both in NSW and across the country, will continue to rise unless there is a bipartisan approach from both sides of politics as well as a concerted effort from the legal community, argues a former Labor politician.
Delivering the Bill Grant OAM Access to Justice Oration at The Law Society of NSW last Thursday night, former NSW Attorney-General and federal minister for home affairs Bob Debus lamented the increase in the state's prison population relative to even five years ago.
He ceded that the current state government had taken steps to lower such numbers and that the quantum of women prisoners has dropped.
But, he noted, not only have previously closed jails been reopened but new prisons have been built, the prison population has risen and overcrowding persists.
"Political attitudes about imprisonment in Australia are unlikely to change very much unless there is an effective campaign within the community led by people with acknowledged authority to speak about the justice system and supported by the legal profession," Mr Debus posited.
"Any community campaign for reform must give encouragement and support to those on both sides of parliament who seek to change the ingrained habits of law and order politics."
He drew a nexus between attitudes toward the criminal justice system and the nation's failure to deal with rising carbon emissions, noting that the two are not identical but the reasons for failures on both fronts are similar.
"There are noticeable common elements including a long running tabloid-driven campaign elevating popular prejudice over science, evidence and rationality," Mr Debus argued.
"The paroxysms of fear and outrage generated by Sydney talkback radio on the back of high crime rates in the 90s and some terrible individual crimes at the turn of the century, have to a great extent subsided.
"Politics is certainly quieter about crime in [NSW] now but the forms of law and order politics rule us from their graves. The assumption that punitive policies reduce crime remains widespread in politics and undiminished in popular media."
In addressing the issues plaguing prisons, Mr Debus said the "concrete things that must be done" including acknowledging that the proportion of unsentenced prisoners has risen greatly over time.
"About half are released without having to serve further time: found not guilty, given community service or found to have served sufficient time. This is the easiest problem to fix – through appropriate attention to bail laws especially as they apply to the cultural circumstances of Indigenous people, to parole conditions and to resources for the administration of justice. Including Legal Aid," he explained.
"The reduction in legal representation consequent upon the circumstances created by shrinking legal aid budget is likely to lead to higher conviction rates."
Persistence with government strategies, Mr Debus added, will be key.
"Social programs need to be implemented consistently over many years if they are to have lasting results and for either political or bureaucratic reasons government very rarely manages that in practise: governments change, bureaucracies compulsively restructure," he said.
"Coordination of the programs across the spectrum of government agencies in Indigenous communities has been a maddening, intractable problem.
"Second, the administration of therapeutic programs that work concretely day by day to address the messy circumstances effecting particular families in particular places around the country is actually technically difficult and painstaking work."
The number of prisoners in the state, and indeed across the country, is an issue that "is ruining lives without improving the safety of the community", Mr Debus argued, and as such meaningful action must be taken in a collaborative fashion by those who have the power to effect change.
"We need people across the political spectrum and across the justice sector that care about the problem of overimprisonment to become far more active in support of change and do so in bipartisan fashion," he concluded.