Mandatory sentencing for sex offences should be opposed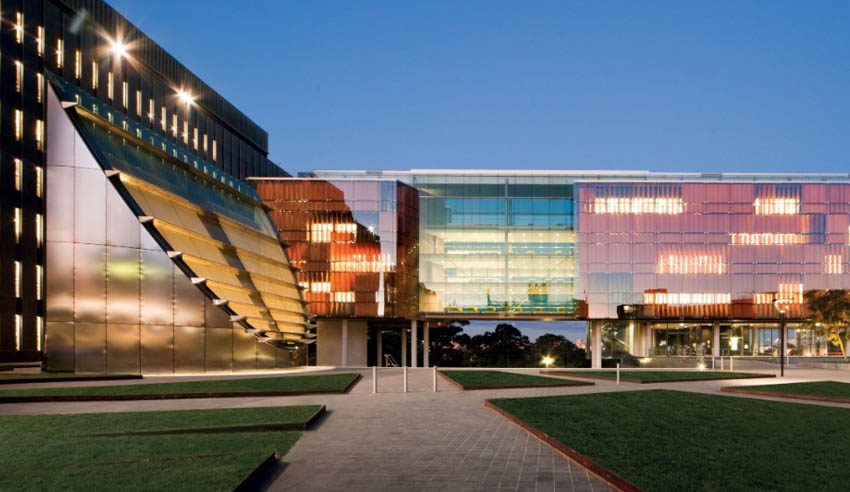 Parliament should avoid interfering with judicial discretion, as mandatory sentencing for sex offences can open the door to other unintended consequences, say advocates.
While child sex offending is "abhorrent" and should be punished with "the full force of the law", mandatory sentences shouldn't be in place, argues the Law Council of Australia.
"The Law Council in principle opposes mandatory sentences as there are risks this may produce injustice in some circumstances. Mandatory sentencing risks triggering unintended consequences that are at odds with the intention of the laws and fundamental principles which underpin the administration of justice," posited LCA president Arthur Moses SC.
"Whatever the crime, judges always must retain discretion to ensure sentences are appropriate to the facts of a case. If judges make mistakes or are not applying accepted sentencing principles then their decisions can be appealed."
Courts must be able to take into account all the factors of the offending and mitigating circumstances, Mr Moses continued, as well as consider protection of the community in each individual case.
"Rhetoric in this distressful area for victims of these heinous crimes and their families is unhelpful," he said.
"We all agree these are heinous crimes that should be subject to severe sentences. The community is not interested in cheap law and order politics but solutions that prevent harm. We need to provide more resources and powers to law enforcement to deal with the problem at its source, not deal with the consequences after victims have already been harmed.
Sentencing is not a one-size-fits-all exercise, but this is the effect mandatory sentencing has, he submitted.
"For this reason, court determinations in such matters – which take into account all the factors of the offending and mitigating circumstances – are vital. Judges should not be reduced to being the rubber stamps of predetermined sentences."
University of Sydney Law School associate professor Dr Tyrone Kirchengast agreed, pointing to the need for proportionality.
"While a concerted focus on victim rights is always welcome, and on vulnerable victims and child victims in particular, I am not convinced that mandatory minimum sentencing is the right way to go about it," he said.
"Data does not indicate that mandatory sentencing lowers incidence rates. It may also provide a disincentive for rehabilitation for offenders, in that their hope to better themselves may be diminished. Our court system is based on each judge determining an individual sentence proportionate to the culpability of the offender and the seriousness of the offence."
"And given that federal cases are heard alongside state cases in state criminal courts, with offenders often charged with a combination of federal and state charges, mandatory minimums overly complicate the sentencing task and brings federal law out of step with state law," he added.