Religious Discrimination Bill threatens healthcare, school students and encroaches on other human rights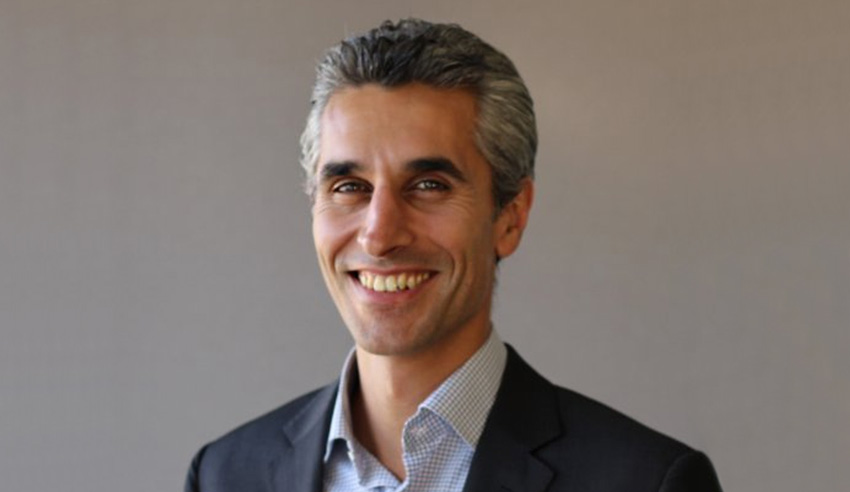 The proposed legislation to combat religious discrimination runs the risk of endangering access to healthcare, increasing vulnerability in schools as well as prioritising freedom of religious expression over other recognised human rights, argue legal advocacy groups.
Threats to access to healthcare
The rights of doctors to freedom of religion must not "unfairly trump" the rights of people to non-discriminatory healthcare, the Human Rights Law Centre has argued in its submission on the Religious Discrimination Bill.
HRLC executive director Hugh de Kretser said the current bill threatens people's ability to access healthcare without discrimination.
"The bill will make it harder for health services to ensure people get the healthcare they need without discrimination. The bill prioritises the interests of doctors who may conscientiously object to providing services such as an abortion or contraception, over the interests of people to access those health services," he said.
"Women and LGBTIQ+ people shouldn't have to fear whether they'll get the healthcare they need because of the religious views of their doctor."
Different state and territory laws allow doctors to conscientiously object to providing some health services like an abortion, with medical conduct rules requiring doctors to disclose their objection and refer a patient to another service, HRLC explained in a statement, saying the bill will make it harder for health services to enforce these rules in jurisdictions like South Australia and Western Australia.
"The bill will also introduce unjustified protection for people to express harmful discriminatory views and will override certain state and territory protections which ensure fair treatment," said Mr de Kretser.
"Australia needs stronger protections from discrimination for people of faith, but the current bill fails to strike the right balance. It's good that the government has released these reforms in draft form so that the flaws can be fixed to ensure legislation that can be welcomed."
Discrimination in schools
Mr de Kretser also expressed concern about further delays in implementing the federal government's commitment to address discrimination against LGBTIQ+ children in religious schools.
"It's outrageous that children can still be discriminated against by religious schools because of their sexuality or gender identity. Last year, the PM committed to fix this 'as soon as practicable'. He should act on that commitment now as part of this reform package," he posited.
The need for anti-discrimination laws that strike a fair balance highlights the need for an Australian Charter of Human Rights, Mr de Krester argued.
"Instead of piecemeal steps forward to advance human rights protection in Australia for some, the Morrison government should comprehensively protect all human rights, including freedom of religion, through an Australian Charter of Human Rights," he said.
"A charter would help us better navigate issues like these in a way that doesn't unreasonably restrict people's rights."
Encroachment on other human rights
Elsewhere, the Law Council of Australia argued that the bill contains a range of new and unorthodox protections that prioritise freedom of religious expression over other well-recognised human rights.
In its submission, LCA recognised that there are opportunities to consolidate and strengthen federal protections against discrimination on the basis of religion, but noted that under the proposed laws religious expression "may, in a range of cases, trump the right not to be discriminated against on the grounds of race, sex, sexual orientation, disability, or age – as well as the right to healthcare".
"The model proposed in the Religious Discrimination Bill purports to be based upon the approach in other federal anti-discrimination laws," said LCA president Arthur Moses SC.
"But there are some significant and concerning departures from other anti-discrimination laws, such as the Sex Discrimination Act 1984 (Cth), Age Discrimination Act 2004 (Cth) and Disability Discrimination Act 1992 (Cth). Some of these provisions are concerning because, contrary to domestic and international law, they prioritise the protection of freedom of religious expression over other well-established rights."
Mr Moses said key sections of the bill would benefit from reconsideration.
"Freedom from discrimination on the ground of religion, and the freedom to manifest one's religion, are important human rights that should be vigorously upheld. But the same applies to other human rights, such as the right not to be discriminated against on other grounds such as race, sex, sexual orientation, disability, or age," he argued.
"This is really a debate about what type of Australia do we want to be. The peaceful and harmonious diversity we have achieved in Australia is the envy of other nations. It should not be tinkered with by knee-jerk reaction legislation that may have unintended consequences. The bill, if enacted, would create significant new rights at the expense of other rights.
"It is, plainly, a step too far to allow a dentist to refuse treatment on religious grounds. It is similarly excessive for a religious school to be able to exclude all contractors of contrary religious beliefs. Freedom of expression and religious freedom must accommodate tolerance and broader anti-discrimination principles."