Institutions refusing to join the National Redress Scheme could lose charity status and rightly so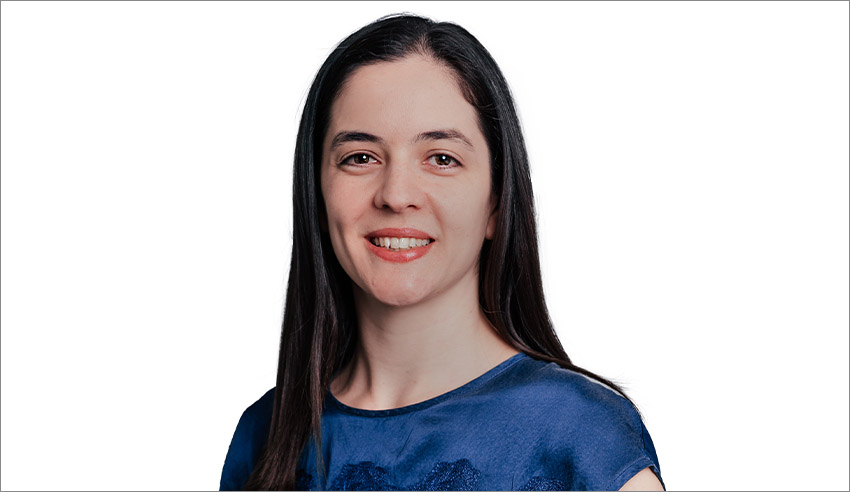 Far too many institutions required to join the National Redress Scheme have not yet joined nearly two years after they were required to following the scathing royal commission into childhood sexual abuse, writes Katrina Stouppos.
According to the National Redress Scheme, over 500 survivors of abuse have had their application put on hold because institutions with abuse claims against them have simply not joined.
The government is looking at removing an organisation's charity status if they don't oblige with the need to join the National Redress Scheme, a move which is well overdue. These organisations dragging the chain have been doing so without ramifications which is simply unfair to people who were abused as children under their watch.
It's highly distressing for survivors to know that certain institutions have not joined the scheme and that so little has been done to persuade them to join. These survivors are seeing other victims receive the acknowledgment they so desperately want to move forward with their lives, yet the organisation responsible for stealing their childhood innocence has been allowed to stay out of the firing line. Enough is enough, these brave survivors can't be left in limbo for any longer.
It remains unclear what will happen to the applications of 500 survivors who have named institutions that have not yet joined. Whether the two-year time limit for institutions to join can be extended beyond 30 June 2020 or perhaps institutions who have started but not yet completed the process will be allowed to join is not yet clear. The government needs to come up with a plan and apply far more pressure to these organisations still refusing to acknowledge the pain and suffering of victims.
During this uncertainty, applicants to the scheme remain in the dark. They've found the courage to break their silence only to have the very institution responsible continue to turn a blind eye. It's the utter disregard for their wellbeing repeated yet again all these years later.
The National Redress Scheme now publishes the names of institutions who have been named in applications but have not yet joined, including those who have indicated an intention to join but have not yet completed the process. Clearly this is not enough.
The government's announcement that institutions who fail to join the National Redress Scheme face the loss of charity status is a step in the right direction, but survivors are sick and tired of small steps. Action needs to be taken immediately.
By Katrina Stouppos, abuse law expert, Shine Lawyers