Premier, Health Minister and CHO face looming defamation suits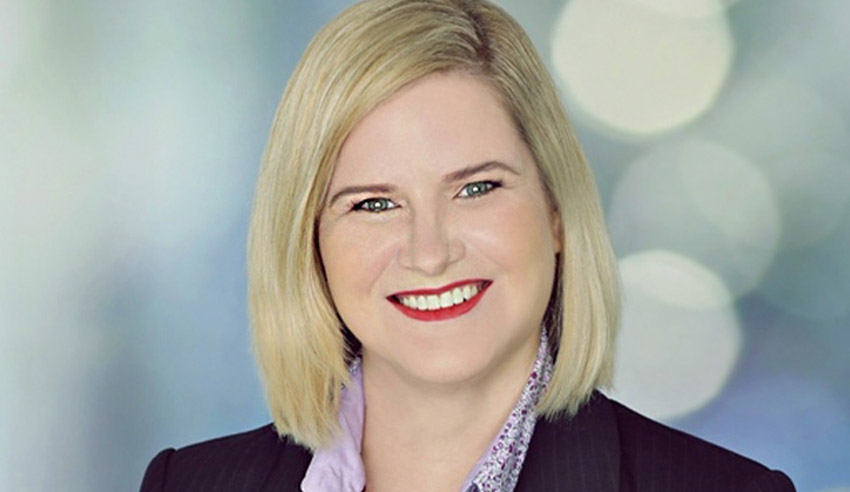 Queensland's Premier, Health Minister and chief health officer could all be facing defamation action over a Rockhampton nurse wrongly vilified during the COVID-19 outbreak.
The influential Nurses' Professional Association of Queensland has acknowledged the possible legal action of their member, a Rockhampton health worker who was made the scapegoat for problems at a North Rockhampton aged care home, and wrongly blamed for a COVID-19 outbreak scare and death earlier this year.
EAGLEGATE Lawyers principal Nicole Murdoch said it is a serious issue for the nurse when she is about to return to work after her ordeal, but has never received an apology from state government officials who vilified her for returning to work before she tested positive for coronavirus in May. 
The aged care nurse was also referred to the Crime and Corruption Commission amid claims she put 115 residents and 180 nursing centre workers at risk.
Subsequently, it was proved the nurse did nothing wrong but it is understood she was made a scapegoat for wider COVID-19 control failures at the North Rockhampton Nursing Centre.
Ms Murdoch said although the nurse has been completely exonerated, Premier Annastacia Palaszczuk, Health Minister Dr Steven Miles and chief health officer Dr Jeannette Young have pointedly failed to acknowledge they were wrong, or offered the nurse an apology for their public remarks about her.
She said the scandal is made worse amid evidence the government shared information about the nurse from the confidential tracing disclosure.
Although the nurse sought anonymity in the matter, Ms Murdoch said despite this a defamation action might still be feasible.
"In Defamation actions, to defame a person, the person must be identified or identifiable in the publication. The nurse does not need to be expressly identified but she can prove that people who knew her likely connected her as the person who the publication referred to," Ms Murdoch said.
"I would argue that her name is not 'at large' but rather, those in Rocky will know who the government spokespeople were referencing or be able to work it out. And her colleagues would know who she is, especially as the aged care centre where she worked has been publicly identified.
"Suppression orders are obtainable through the Courts and she would argue that keeping her identity secret would stop any future damage, any further breach of workplace or Privacy Laws and it's a personal issue too."
Queensland Health Director-General Dr John Wakefield had ordered an extensive investigation into the conduct of the nurse who worked at the North Rockhampton Nursing Centre while infected with COVID-19 in May this year.
The report on the investigation found the nurse's treatment at work "before and during May and while the subject officer's employment has been suspended could have been more respectful and caring".
The nurse was suspended from her position, pending the outcome of a Crime and Corruption Commission investigation.
The nurse's professional body, the 6,000 member Nurses' Professional Association of Queensland had assisted the nurse in clearing her name.
Ms Murdoch said as well as possible defamation action, there are breaches of workplace and privacy laws involved too.
NPAQ secretary, Aenghas Hopkinson-Pearson said the nurse endured months in hell due to a public witch-hunt.
If defamation actions are pursued it will also see the extent of the government's 2016 law changes which previously indemnified politicians from such lawsuits.
"I believe that if you are a Minister of the Crown, you need to take some responsibility for what you say in public," Ms Palaszczuk said at the time.
While ministers will still be able to seek a legal indemnity from the Attorney-General or the Premier, the state will not make a defamation payout if the minister acts "maliciously or in disregard of the State's interest."