NSW Bar Association flags disappointment with state budget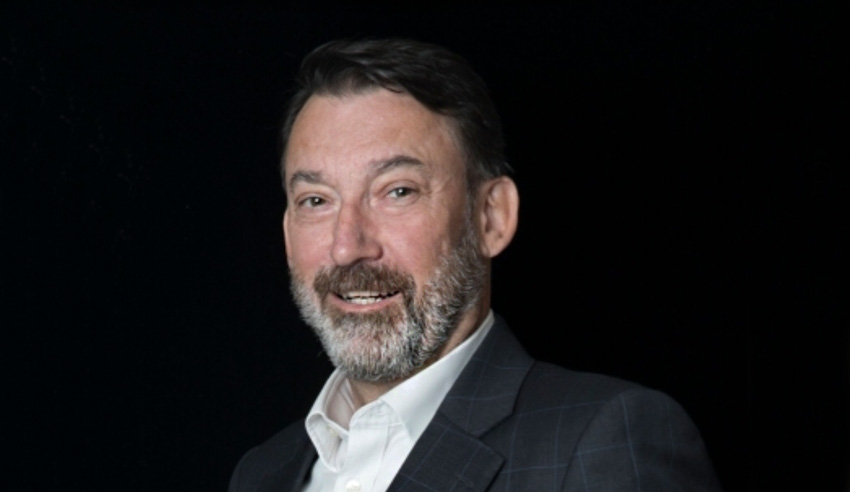 The NSW Bar Association has expressed its disappointment over the 2020-21 state budget, saying it represents "yet another missed opportunity to invest in critical aspects of justice for First Nations Peoples".
The 2020-21 state budget was handed down this week with a raft of funding dedicated to legal services. 
While some of the measures, such as the funding towards court infrastructure and legal aid, were welcomed, NSW Bar Association said it was disappointing to see the lack of investment made to address the systemic over-representation of First Nations peoples in custody.
"The NSW Treasurer described the 2020-21 Budget as a Budget that 'holds nothing back' and looks 'with hope to the opportunities that lie ahead'," president Michael McHugh SC said.
"However, it is disappointing that this characterisation does not extend to key funding or social justice initiatives for First Nations Peoples in this State. While the Association acknowledges the exigencies of a COVID-19 Budget, there is no fiscal excuse for declining to adequately fund proposed remedies to overrepresentation of First Nations Peoples in custody or Closing the Gap initiatives, to afford First Nations Peoples hope and opportunity for their communities' futures.
"If now is not the time to invest in justice for our First Nations Peoples, when is? First Nations communities deserve more than excuses and inquiries."
Mr McHugh noted that despite repeated advocacy over a number of years, "there is no money in the Budget for the Walama Court".
"It defies explanation that the Walama Court proposal has missed out on funding for another year, when it has the support of the Australian Law Reform Commission, the Ice Inquiry and has been described by the Department's own Secretary as an 'excellent proposal'. And no explanation for the omission is offered," he said, adding that the Walama Court "would be a large step towards addressing the devastating social impact that incarceration has on First Nations families and communities".
"It would save NSW taxpayers money, as reduced recidivism rates would mean people would no longer cycle through the criminal justice system. Each year, $216.6 million is spent by NSW taxpayers on the imprisonment of Aboriginal and Torres Strait Islander offenders," he said.
"Establishing a specific Indigenous sentencing court will address some of the key underlying issues that give rise to repeat offending, and reduce the disproportionate rate of Indigenous incarceration.
"Further, there is no evidence in the Budget of any meaningful commitment from the NSW Government to meet the Closing the Gap Targets. While $5 million per year for four years has been earmarked, it is unclear how this money will be spent or divided across the 16 Closing the Gap Targets. Even if the funding is divided equally across the Targets, that represents just $312,000 per Target per year. This funding falls well short of what would be required to drive meaningful change."
Related: