Tougher laws across Australia needed to tackle elder abuse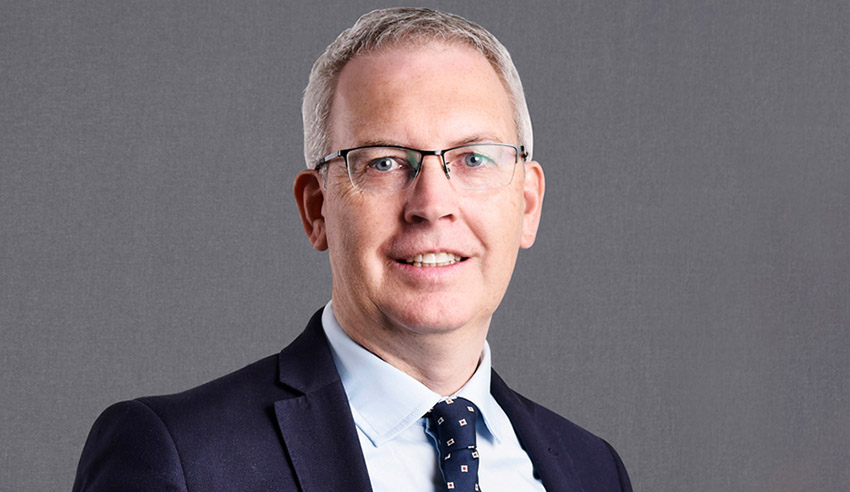 Tougher laws on paid carers and powers of attorney are needed to protect the elderly from abuse as new reforms to strengthen Queensland's guardianship system have taken effect.
Maurice Blackburn is urging other states and territories to consider introducing rules to ban paid carers from being used as powers of attorney, describing it as an important safeguard against elder abuse.
The push comes as new laws take effect in Queensland from 30 November that says a person cannot be appointed as one's enduring power of attorney if they have been a paid carer for you within the past three years.
Besides Queensland, Victoria is the only other state with laws that prohibit a paid carer from being appointed as one's enduring power of attorney, but the Victorian rule only applies to current paid carers.
Andrew Simpson, national head of wills and estates at Maurice Blackburn, said there was considerable trust invested in an enduring power of attorney, and any breach of that trust could have significant consequences.
"A power of attorney is one of the most important documents you'll ever make. If you lose capacity, that person will potentially have complete control over all decisions relating to you and your affairs," he said.
"Giving a paid carer power over the affairs of the vulnerable person they are paid to look after is in our view a dangerous blurring of professional and personal lines that increases the risk of financial abuse.
"We know there have been cases where a paid carer holding a person's power of attorney has misused that power for their own benefit, such as taking money, transferring assets and incurring debt.
"We acknowledge the vast majority of paid carers do incredible work in looking after older and more vulnerable people in our community. But unfortunately there will always be some who will exploit that position of trust for personal gain."
Attorney-General and Minister for Justice Shannon Fentiman said the new reforms make Queensland's guardianship laws clearer, improve the efficiency of its guardianship system and have a more modern human rights focus.
The Attorney-General said strengthening the safeguards for adults with impaired capacity in the guardianship system, and enhancing service delivery and access to justice services for vulnerable people, were key state government priorities.
"A significant change is the new improved enduring power of attorney and advanced health directive forms replacing versions which had been in use for more than 16 years," Ms Fentiman said.
"New Guidelines for the Assessment of Capacity will also provide assistance to those who are required to assess a person's decision-making capacity, such as health professionals.
"We have worked closely on the design and content of the forms with a range of stakeholders to make them simple and more user-friendly, and new explanatory guides will assist with completing the forms."