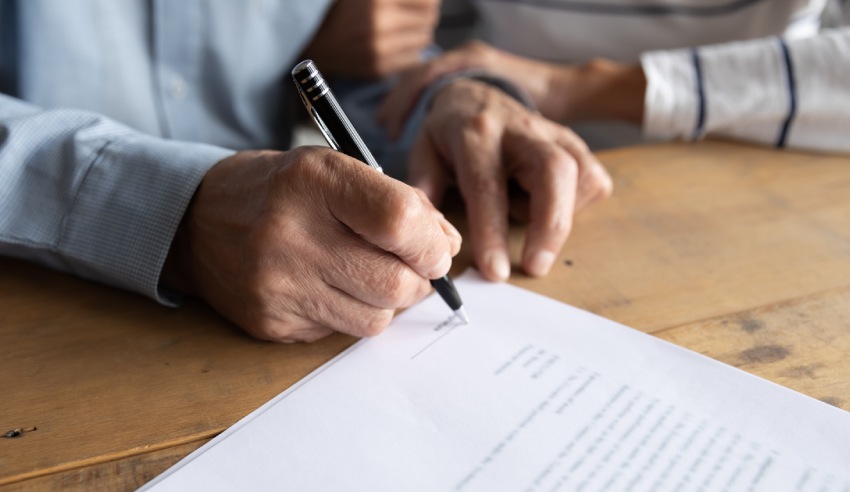 A recently proposed government register for monitoring enduring powers of attorney may do more harm than good, according to a global professional body.
The Society of Trust and Estate Practitioners Australia (STEP Australia) has identified several concerning issues with a proposal by the federal government to create a national register of enduring powers of attorney.
The proposal would mean that enduring powers of attorney would need to register in a mandatory national registration scheme, in what the Australian government has said could reduce the risk of financial abuse of older Australians.
But whilst the goal of the proposal is to eliminate potential elder abuse facilitated by powers of attorney, STEP said there is little evidence to suggest this will be an effective approach. The proposed register also has the potential to create difficulties for both principals and attorneys when attempting to manage their clients' affairs using the power-of-attorney system.
STEP has expressed concern over this register in a submission to Australian attorneys-general from each jurisdiction, based on their review of state tribunal decisions on powers of attorney, which showed most powers of attorney are validly signed. Therefore, abuse perpetrated by legitimately appointed attorneys would not be adequately addressed by the proposed system.
Committee member, Philip Davis, said that it's imperative for the financial safety of elder Australians who depend on this system that any large-scale change be carefully considered and provide demonstrable benefit – but that in this case, it has not been properly done.  
"Whilst the aim of reducing elder abuse due to misused powers of attorney is admirable, the proposed national register would not necessarily address the problem," he said.
"What would protect people more would be stricter rules around the appointment of attorneys and a greater focus on accountability of attorneys."
Without uniform national laws regarding powers of attorney, STEP said it would be extremely difficult to establish a coherent register due to differences in law between states. Additionally, it is unclear whether the registering authority would have the necessary authority to administer and enforce registration of enduring powers of attorney.
Until it can be demonstrated that there will be any protective effect of a national register of enduring powers of attorney, STEP Australia has "strongly cautioned" against implementing this system.
"Not only is it likely to be ineffective in preventing most abuse, it is also likely to complicate the process of establishing and exercising powers of attorney at the expense of many vulnerable Australians who depend on this system," the committee said in its submission.