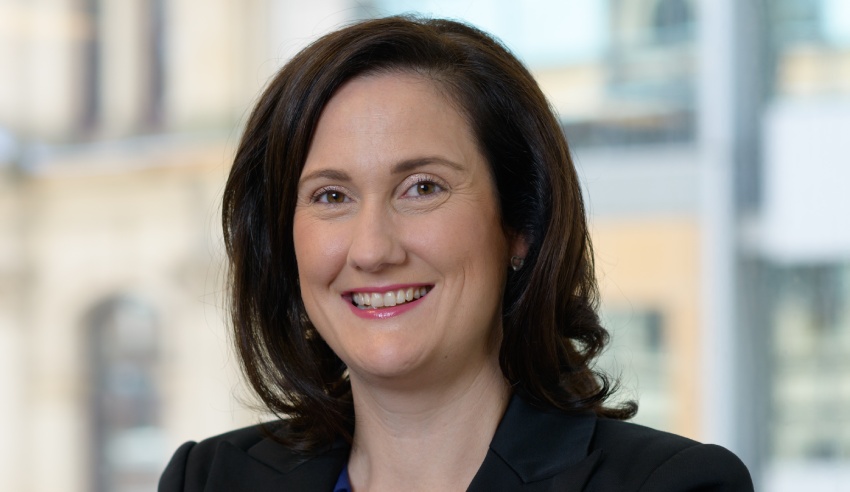 Australia has joined 54 international signatories on the Singapore Convention, in a move that has been welcomed by the Resolution Institute.  
Last week, Australia became the latest country to sign the United Nations Convention on International Settlement Agreements Resulting from Mediation, commonly known as the Singapore Convention.
This Convention, which binds local courts to enforce a settlement agreement reached in an international commercial mediation, has received unanimous support and praise from both scholars and practitioners. The Convention takes its place alongside the New York Convention on Arbitration, which has proven to be a cornerstone of international trade and dispute resolution.
Resolution Institute welcomed the news and CEO Amber Williams said that mediation was an important part of international deals.
"Signing the Singapore Convention helps reaffirm Australia's position as a global hub for dispute resolution," she said.
"Mediation is already an essential tool for international trade and business, and Australia signing the Convention shows that we are on the right path to fully realising this fact."
The convention applies to international settlement agreements that result from mediation in relation to commercial disputes – and increases the efficiency of dispute resolution and enforceability of mediated awards. This allows the inherent advantages of mediation, including its cost effectiveness, flexibility, and delivering greater compliance.
Ms Williams added that the endorsement of the Singapore Convention was important for the Australian government, as well as Australian businesses, due to the privacy of mediated agreements and the preservation of amicable relations between parties after a dispute is resolved. 
"Becoming a party to the convention will also mean joining the 54 other signatories to the Convention including some of the largest economies in the world such as China and India," she said.  
"Not only will becoming a party to the Convention cement Australia's global reputation as a place of international business, but it will especially enhance Australia's relationships in Asia."