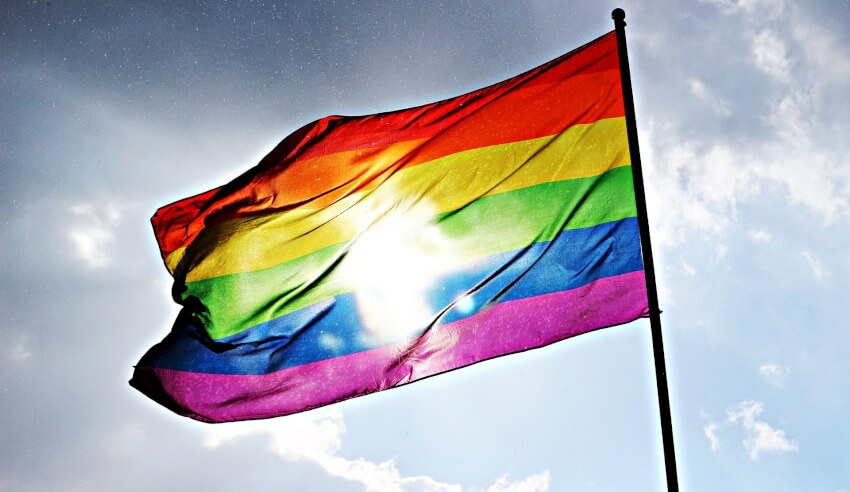 The Victorian government has announced planned reforms to further protect the LGBTQI+ community in the state, in a move the Attorney-General said will strike a balance between freedom of religion and equality.
LGBTIQ+ people will be better protected from discrimination in schools and employment under new legislation to be introduced by the Andrews Labor government later this year.
Religious organisations and schools can currently fire or refuse to hire LGBTQI+ people based on their sexual orientation or gender identity – if deemed incompatible with the school's religious beliefs. The new reforms will make doing so unlawful and religious bodies or schools will be unable to discriminate against an employee for these reasons.
Attorney-General Jaclyn Symes said that the government will consult with LGBTIQ+ groups, education bodies and faith-based groups to ensure the legislation strikes a fair balance between competing rights.
"People shouldn't have to hide who they are to keep their job. We're closing this unfair, hurtful gap in our laws so that Victoria's LGBTIQ+ community won't have to pretend to be someone they're not, just to do the job they love," she said.
"These laws strike the right balance between protecting the LGBTIQ+ community from discrimination and supporting the fundamental rights of religious bodies and schools to practice their faith."
In 2011, the then Liberal government removed the previous protections for the LGBTQI+ community, which allowed religious schools to freely discriminate when hiring and firing staff and left Victoria's laws out of step with other parts of the country.
The reforms will bring Victoria up to speed with other states such as Tasmania, where similar legislation has been in place for several years and has improved employment opportunities, job security, and inclusiveness.
Minister for equality Martin Foley added that it was an important step forward for the state.
"Equality is not negotiable in Victoria – these changes show how important it is to continue backing the rights of the LGBTIQ+ community in all aspects of life."