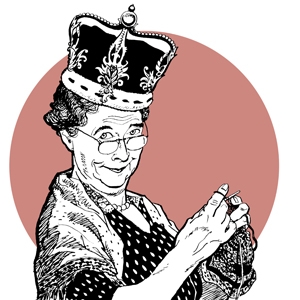 A wealthy French playboy, who happens to be an associate at American law firm Sherman and Sterling, has taken the term "hotshot lawyer" to a new level.
Romain Rabillard, 36, was captured by photographers recently brandishing what appeared to be a semi-automatic pistol, while smiling next to Prince William's sister-in-law, Pippa Middelton, as he drove an Audi convertible around Paris.
According to reports in the UK press, Rabillard could face up to seven years in jail for his ill-advised shenanigans. That's if police can prove the weapon is the real deal. If the "gun" is proved a fake, the maximum sentence is two years.
A source told The Sun newspaper that "Romain is a hard-working lawyer but likes to enjoy himself and is well known on the Paris party scene. He likes being the centre of attention."
Don't we all!
Rabillard, who works at Sherman and Sterling's swanky Champs-Élysées office, is said to be a regular on the Paris party scene who, according to The Sun, "rents a £2,000-a-month penthouse and is frequently seen with a string of women as he roars around Paris in his Audi convertible".
But this odd tale of gun-toting Gallic lawyers and British royalty-by-association doesn't stop there.
We've yet to mention that Rabillard has allegedly acted as a senior adviser to one of the world's leading small arms manufacturers. As The Telegraph reports, a source at Heckler & Koch, which is known for its range of USP semi-automatic pistols, confirmed that Rabillard represented the firm in legal matters.
Alas, it appears Pippa's Paris pistol pal might get away with his antics with The Mirror reporting that Paris police have been ordered to "downscale" the inquiry into the incident following "an intervention from London".
Oh to have friends in high places.