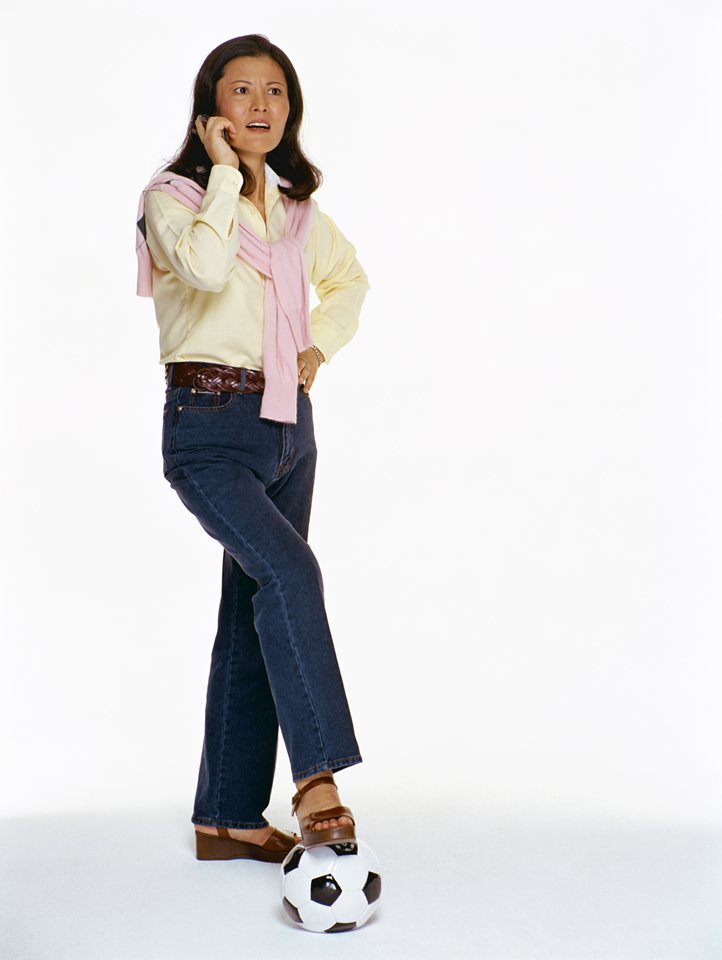 In the latest bizarre twist in a salacious court case that has become tabloid fodder in America and beyond, a New York "soccer mom madam" has attempted to fire her legal team and appoint a pony-tailed trial lawyer and the son of a TV psychic to represent her.
Anna Gristina, a 44-year-old mother-of-four, was arrested for allegedly running a multi-million dollar brothel for 15 years while outwardly living the life of a wholesome 'soccer mom'.
Gristina wants Norman Pattis, who the New York Daily News describes as a "Connecticut civil rights crusader", to serve as her lead defence counsel on a charge of operating a prostitution ring for the New York elite. She is currently being held in a New York prison on a bond of $2 million.
At the hearing this week, Gristina said she wanted to fire her current attorney, Gary Greenwald, and appoint a new team led by Pattis, who is licensed to practice federal law in New York but isn't authorized to practice law under their state jurisdiction.
Mind bending
As reported in the New York press, Supreme Court Justice Juan Merchan was deeply sceptical.
"I have serious concerns with Mr Pattis," he said, deeming it inappropriate for Pattis to have been talking to Gristina for weeks without letting Greenwald know he might replace him.
"I fired Mr Greenwald several times," Gristina said.
"Don't interrupt me," the judge yelled at her.
Uh-oh. As Folklaw knows well, a judge is not somebody you want to have shouting at you.
"Isn't there one attorney in the state of New York who is capable, competent and able to represent you?" he asked.
The judge was also apparently perturbed at the attempt to have one Daniel Geller, son of spoon-bending TV psychic Uri, on Gristina's legal team, suggesting he was not experienced enough.
Forget spoons, our mind is bending with all the chopping and changing going on in this case!

Justice Merchan will make a final decision regarding Gristina's legal team at a hearing next week.