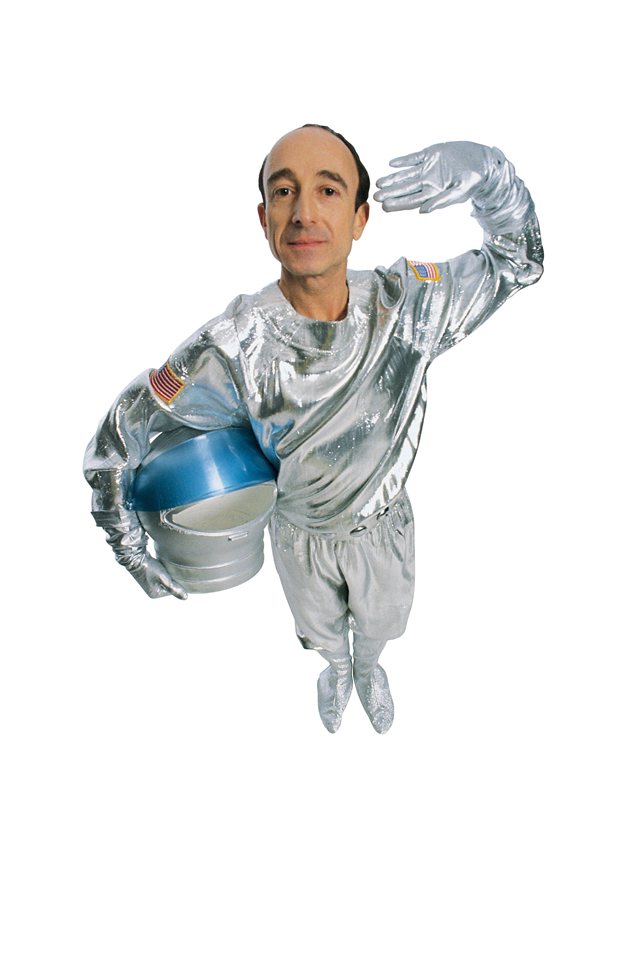 Once in a blue moon a story comes along that really makes Folklaw scratch its head.
Once in a blue moon a story comes along that really makes Folklaw scratch its head.
Joe Gutheinz, a lawyer from Houston, Texas, is on a mission to get some missing property returned.
Nothing so odd about that you might think – except the property in question is moon rocks and Gutheinz, who also teaches college classes in investigative techniques, is looking to have them returned to American space agency NASA.
Considering the asking price on eBay for 'moon rocks' can reach into hundreds of thousands of dollars, Gutheinz might be reaching for the stars if he hopes to get many of them returned.
The rock samples were collected by the dozen American astronauts who walked on the moon between 1969 and 1972. Many were given to US states, territories, the United Nations and foreign governments as gifts.
Gutheinz, who spent 10 years working as a senior agent with NASA, says he is trying to educate people about how much these rocks are worth on the black market and adds "we need to increase the security in museums and need to put them back on display".
The total amount of material collected from the surface of the moon amounts to a hefty enough 382kg. Gutheinz says that, of the 270 moon rocks given to nations around the world as gifts, 160 are unaccounted for, stolen or lost. Another 18 moon rocks, which were gifted to US states, are also unaccounted for or missing.
Well, that's gratitude for you!
Mr Gutheinz and his students are responsible for directly or indirectly recovering 79 moon rocks over the last ten years – and they've shown up in some lun-y places!
The Missouri rock was found among boxes of things when former governor Kit Bond retired from the US Senate and, eclipsing even that find, the Arkansas moon rock was found among Bill Clinton's gubernatorial items.
The late Libyan dictator Muammar Gaddafi's US moon rock remains lost. But there's evidence a grandson of the late Spanish dictator Francisco Franco has tried to sell his grandfather's US gift in Switzerland.
While Folklaw still reckons Gutheinz is shooting for the moon by trying to get these rocks back, we do wish him the best of luck on his (2001:A Space) Odyssey...